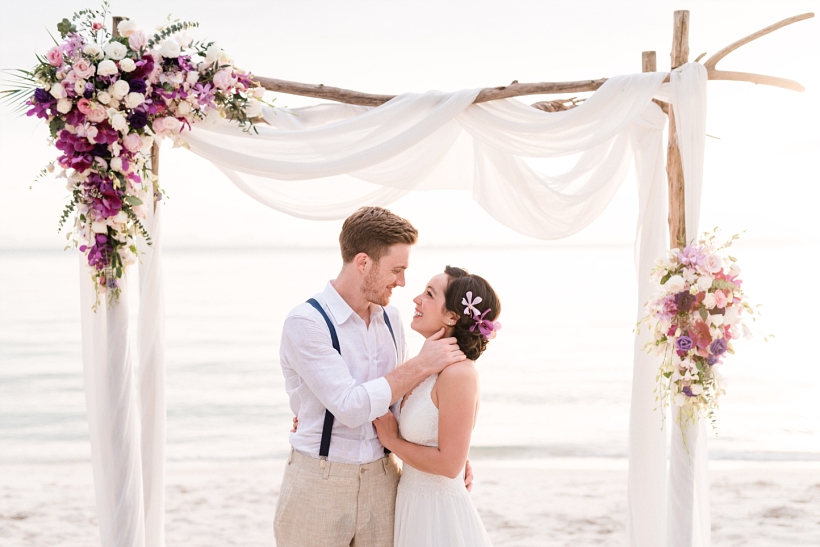 What to do when it rains on your wedding? The timeline is perfectly planned but unfortunately noone can guarantee perfect dry weather and sunshine for your wedding day. Even if you travel to a country where it´s sunny most of the time. But rain doesn´t have to be bad news on the wedding day.
As long as we have a good plan B, you should not worry and enjoy your wedding instead. Bad mood will not change the weather 🙂 Rain also has some positive things to it: The guests will gather together a bit more and will not be spreaded everywhere across the wedding venue. You will have more time to talk, laugh and enjoy the time together with all these wonderful people.
So what about your wedding portraits? Think about having the photoshooting shortly after your wedding. You can both put on your dress and suit one more time and maybe even your flower bouquet is still looking fresh. You can put on your makeup and style your hair yourself or ask your stylist. An After Wedding Photoshooting is usually even more relaxed for you and your spouse. No guests are waiting for us and you can enjoy your time without being in a hurry.
Talking about rain – I recently photographed a beautiful small wedding on Koh Samui in Thailand. (You can scroll through the wedding day here) We had planned to have their portraitsession right before sunset. BUT – There was no sunset. In fact it was much worse: Shortly after the ceremony a huge monsoon rain ruined our plans. I could only take a couple of photos before we had to hide inside.
The next day the bridesmaids threw all their hair and makeup wisdom together and did some magic to the bride. Alexis looked almost the same as on the wedding day. Girls, you did a great job! Then it was time to finally enjoy their photoshooting. We started at the beautiful venue Chai Talay and then took a walk at the beach. Luckily they had left the pretty wedding gazebo with the orchids from the ceremony on the beach for us and we could use it for a few photos as well. To be honest, at this time I was even happy that it had rained the day before. Why? The lovely couple looked just as amazing and happy as on the actual wedding day and we had the most beautiful sunset. When you don´t have the timeline and waiting guests in your head, you can REALLY enjoy your photoshooting and think about nothing else. Towards the end we even found a beautiful forest full of palmtrees – just a few metres next to the beach. It could not have been more amazing! Since Alexis and Micha had already rocked their engagement session (which you can see here), we also had the greatest fun photographing their wedding photos. I am so happy to share these photos with you! Enjoy 🙂
PS: Here´s a Behind The Scenes Video from the wedding and the photoshooting.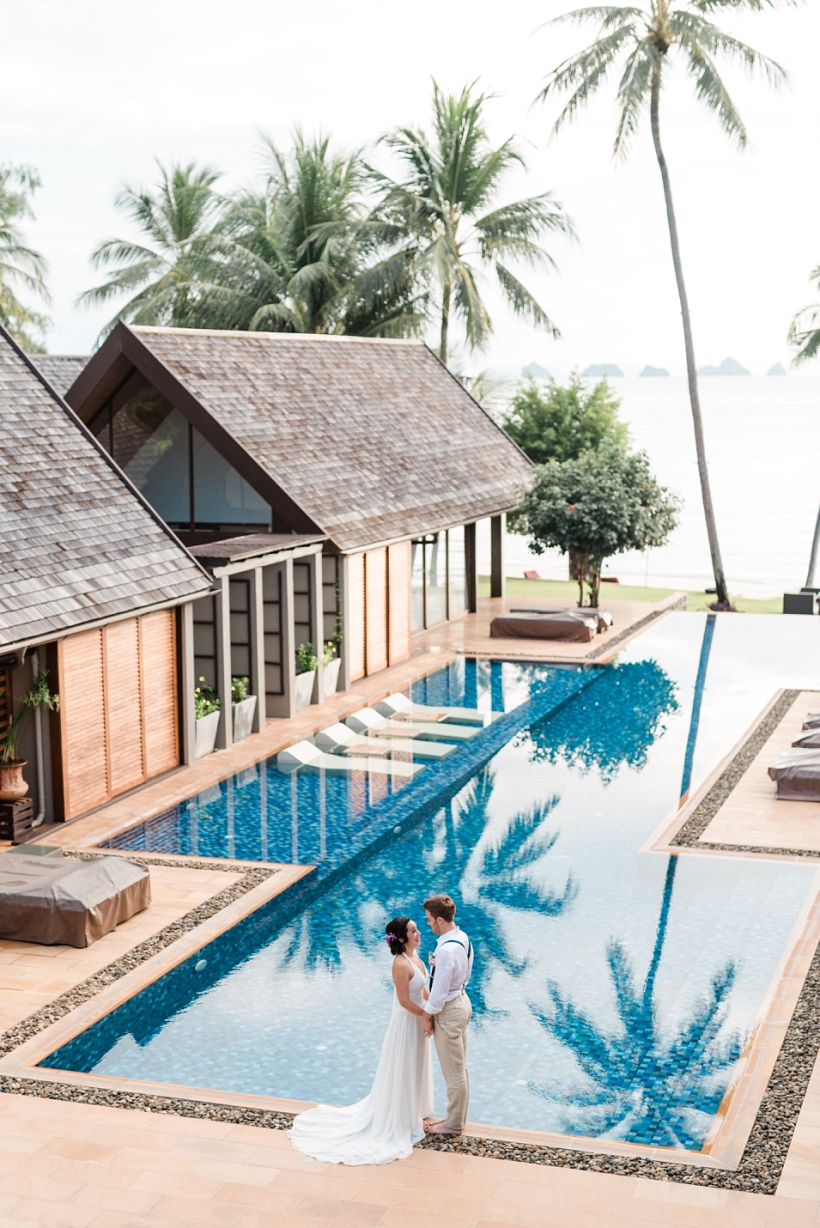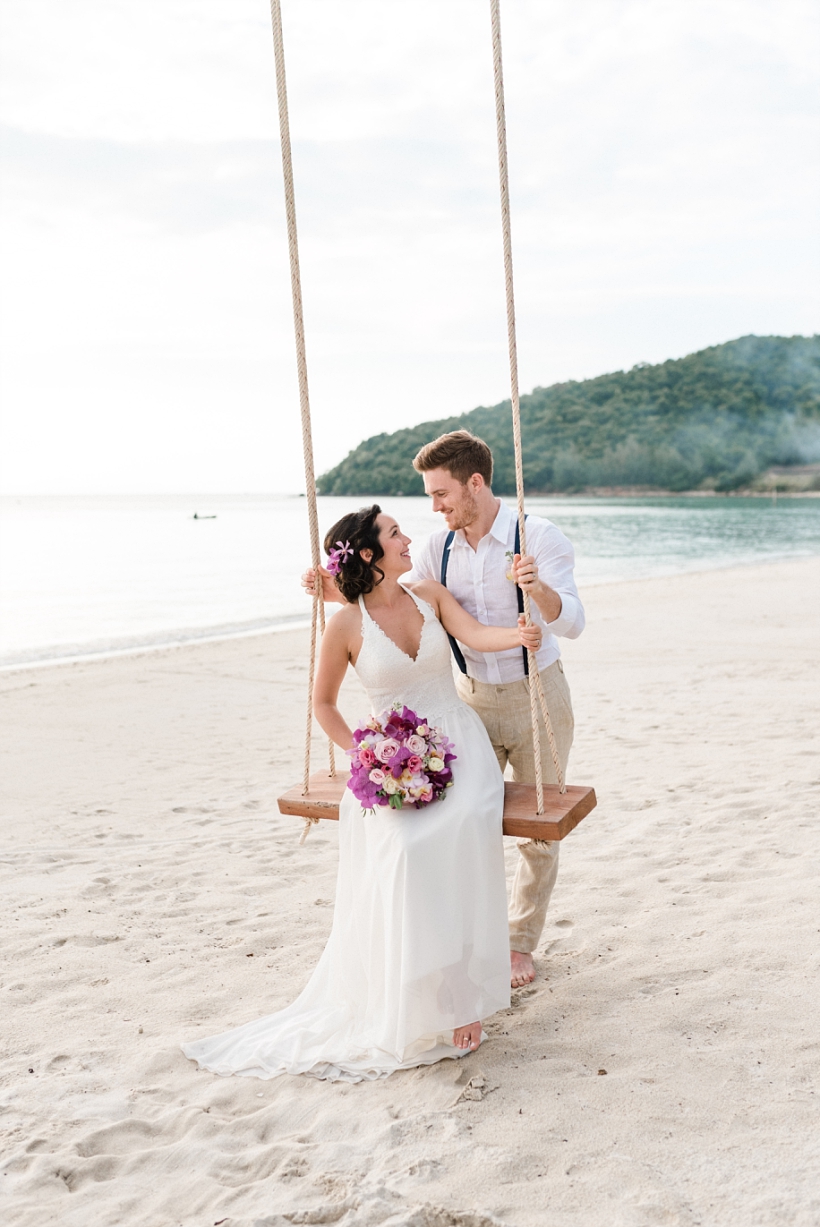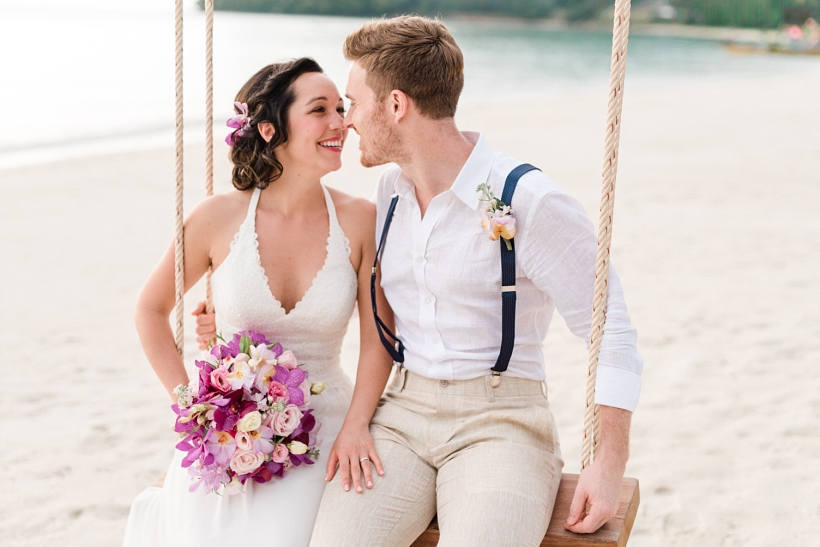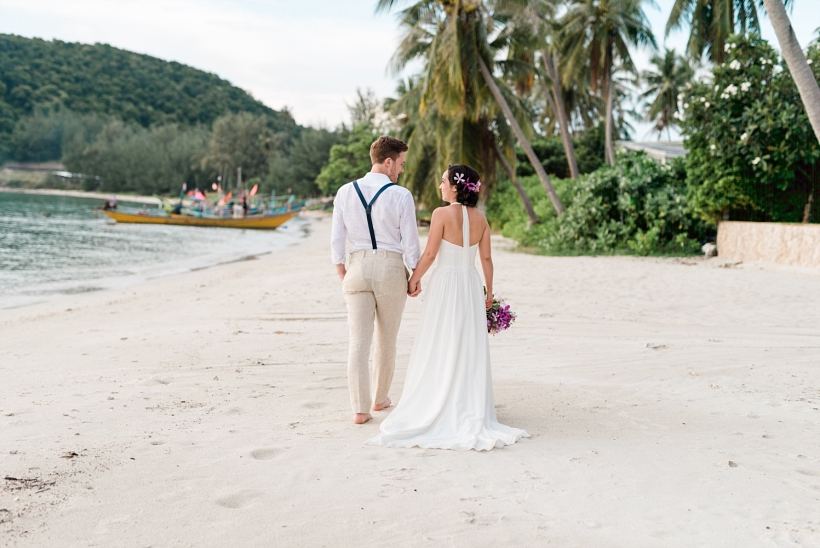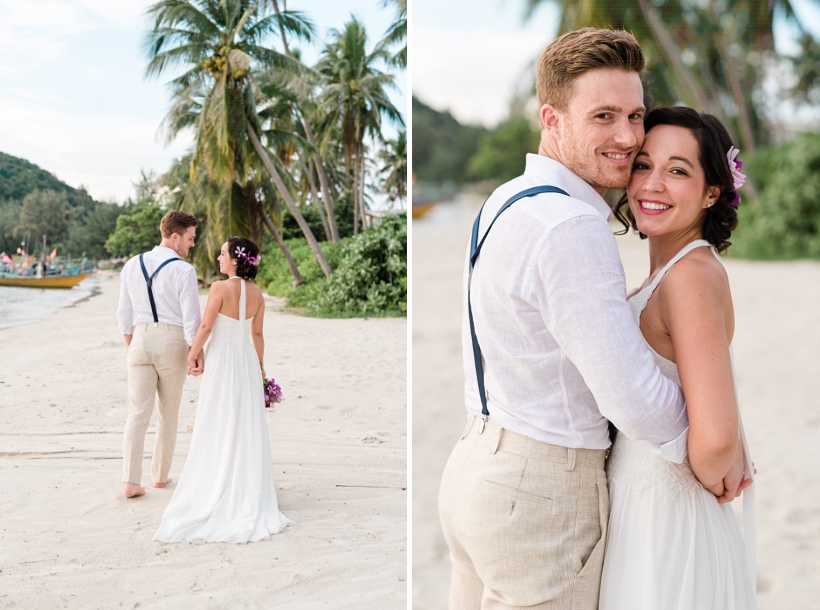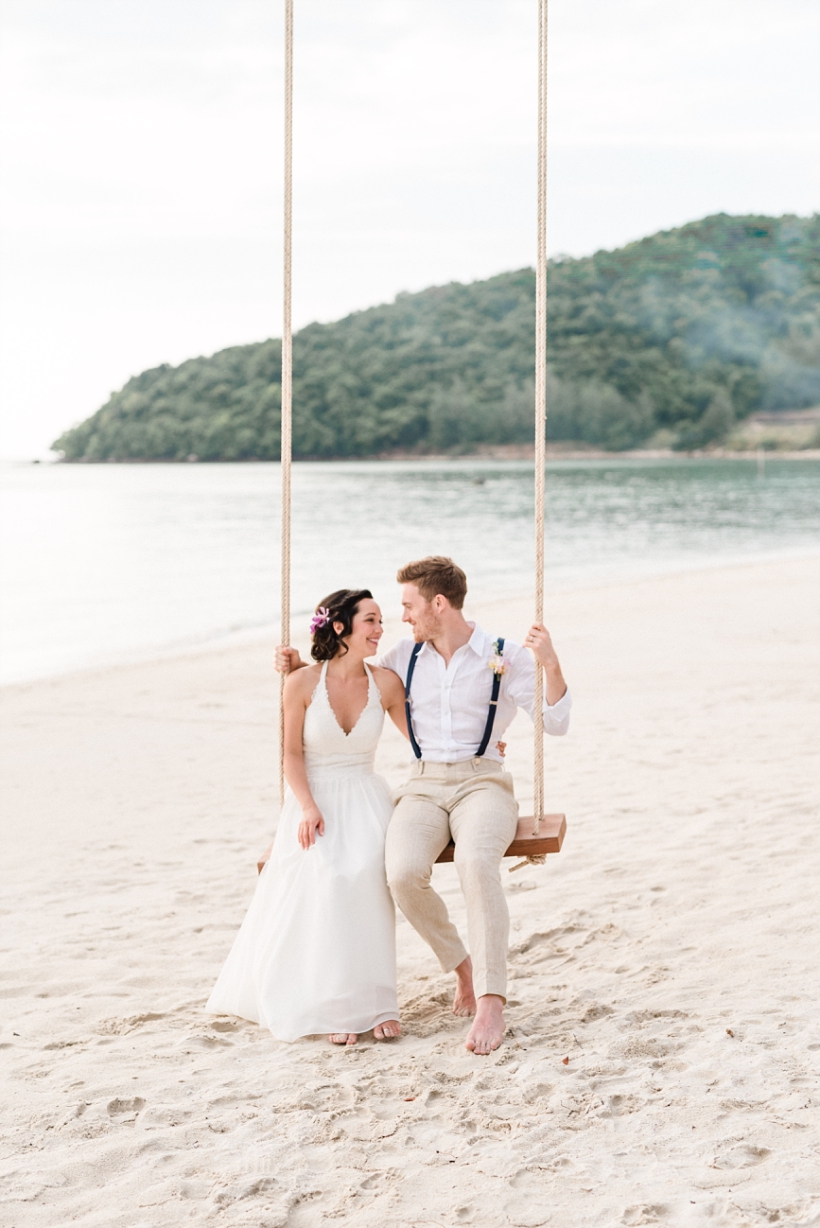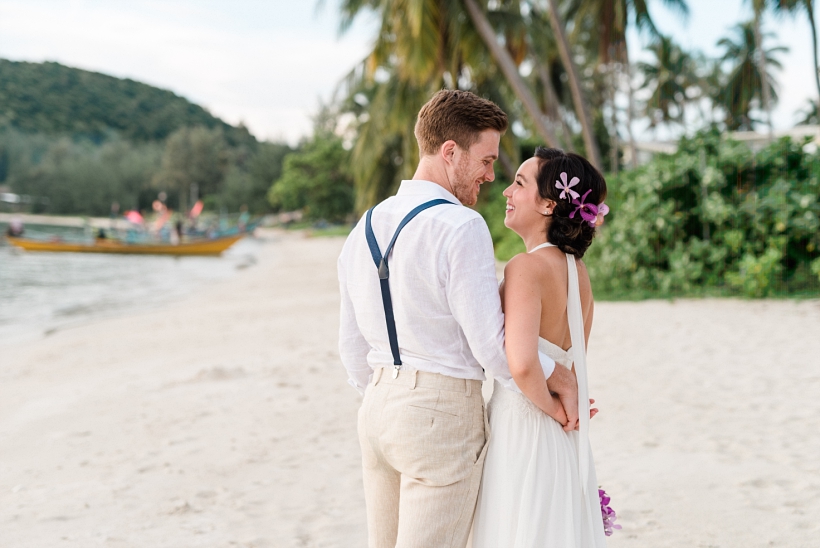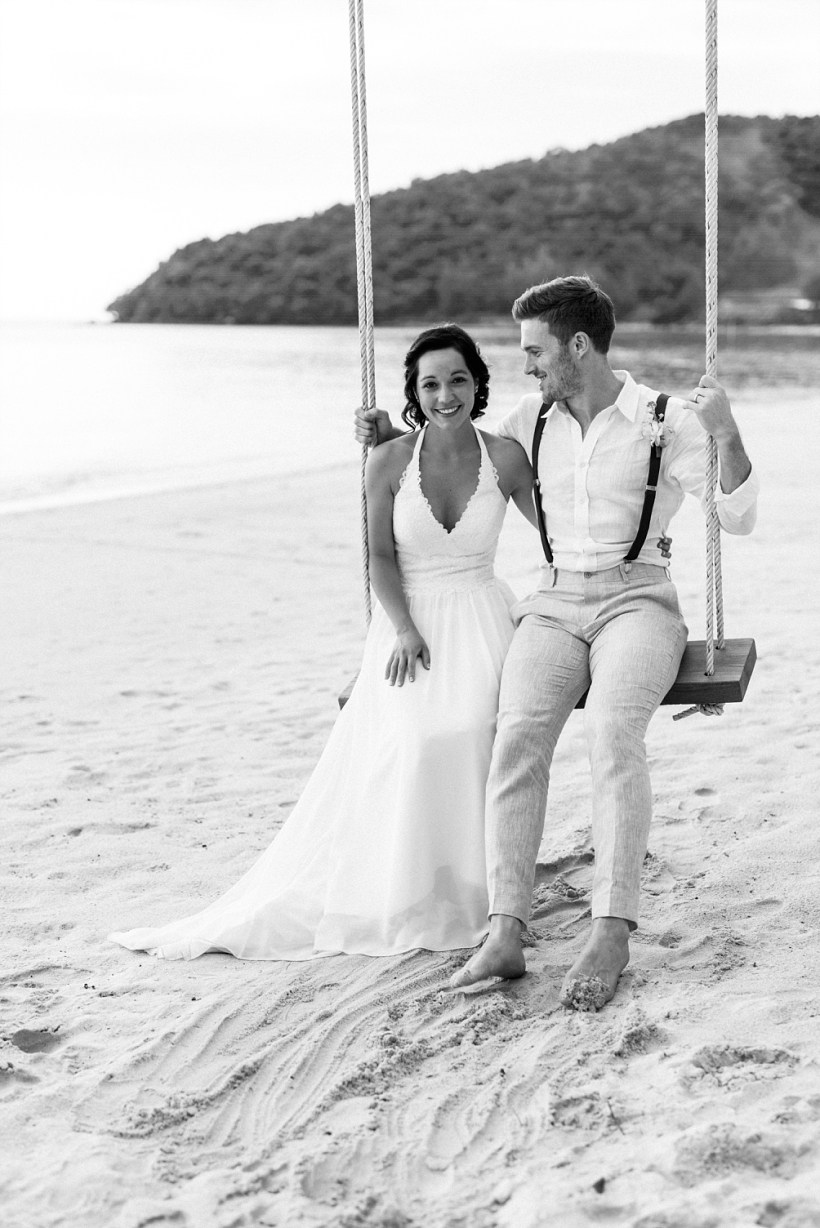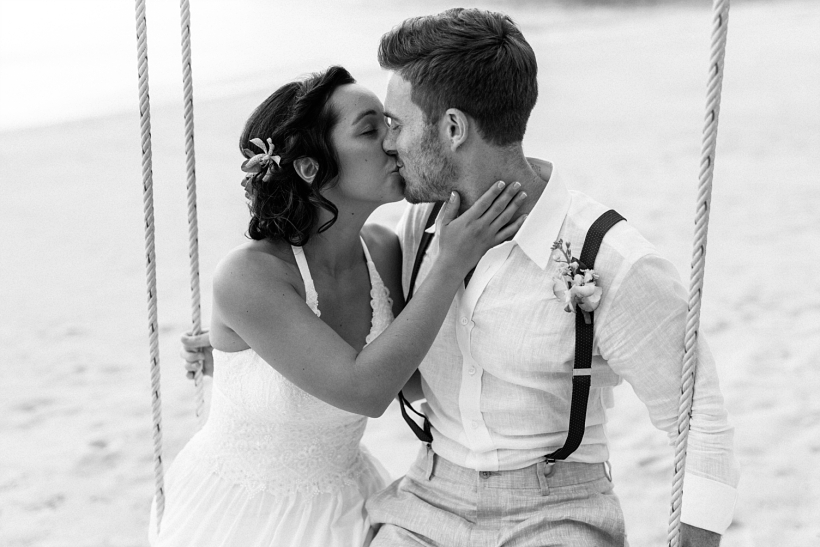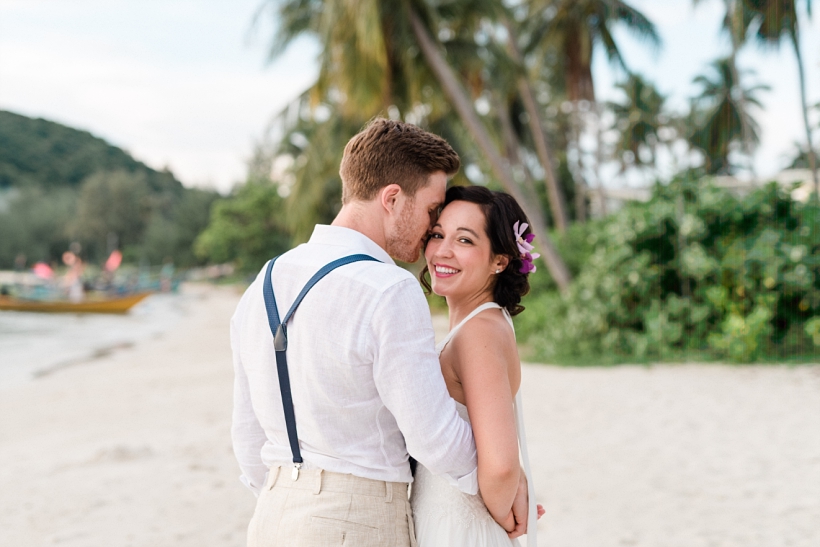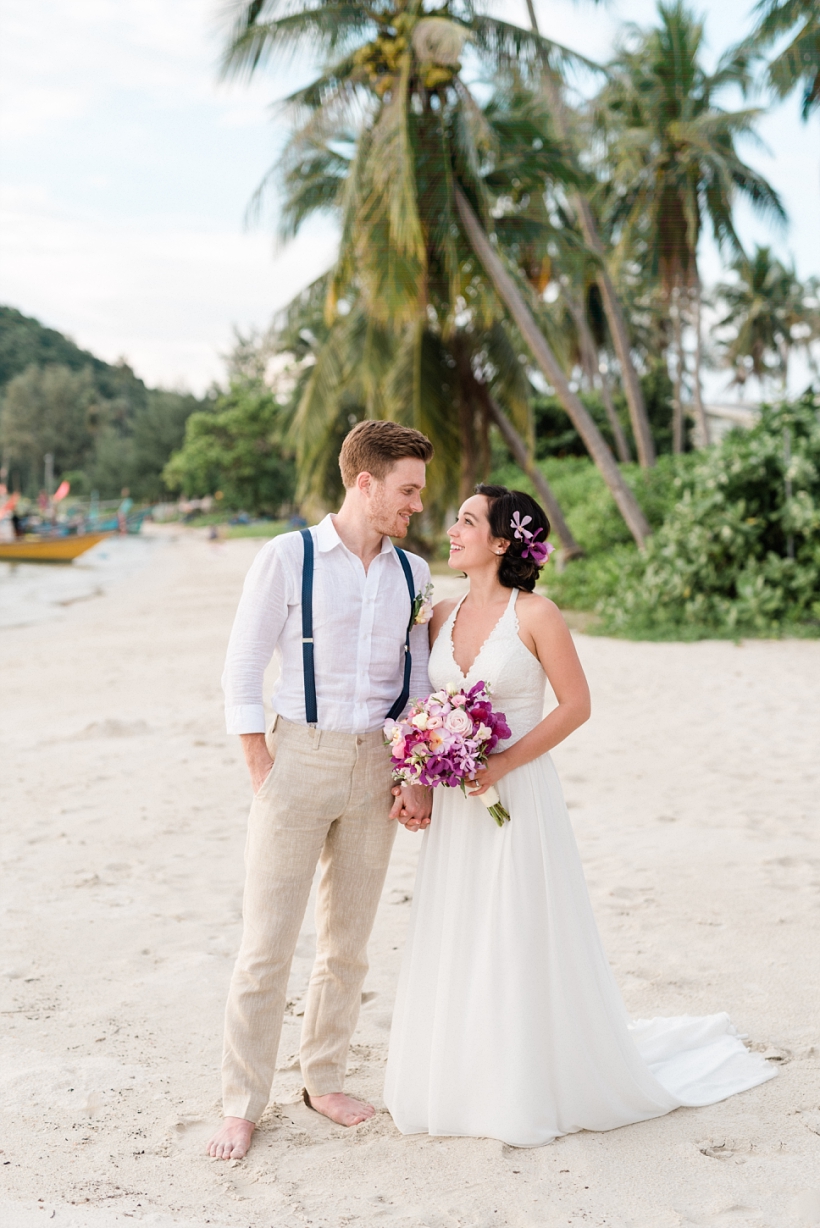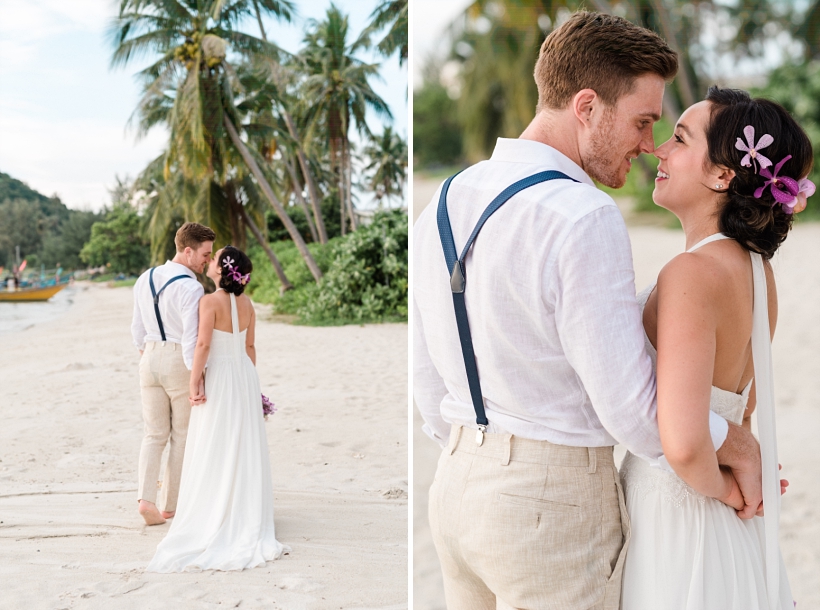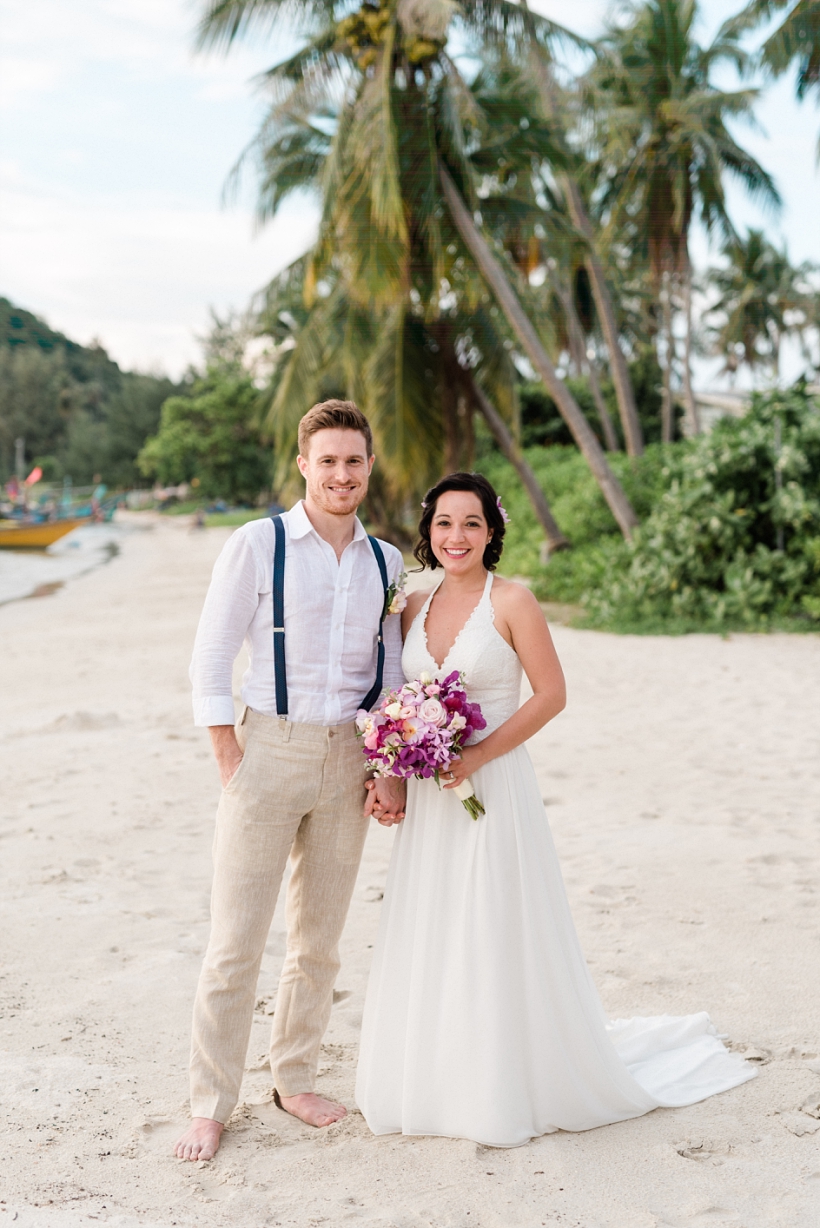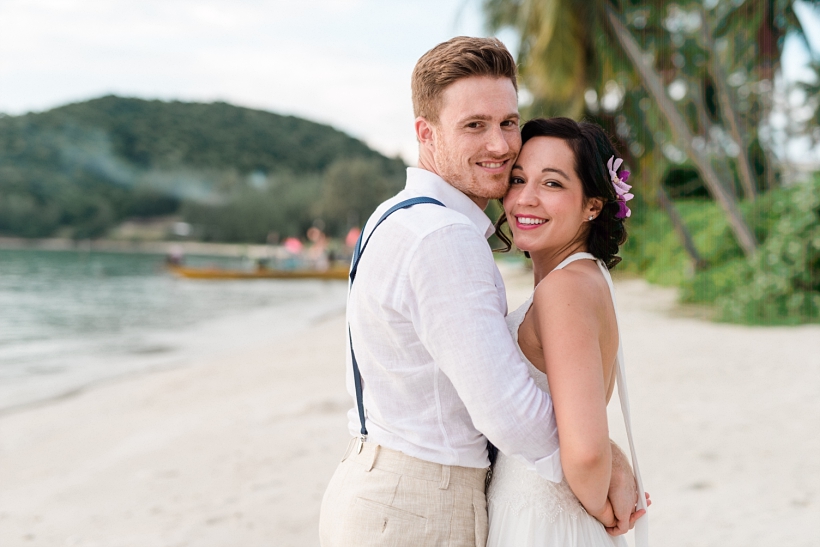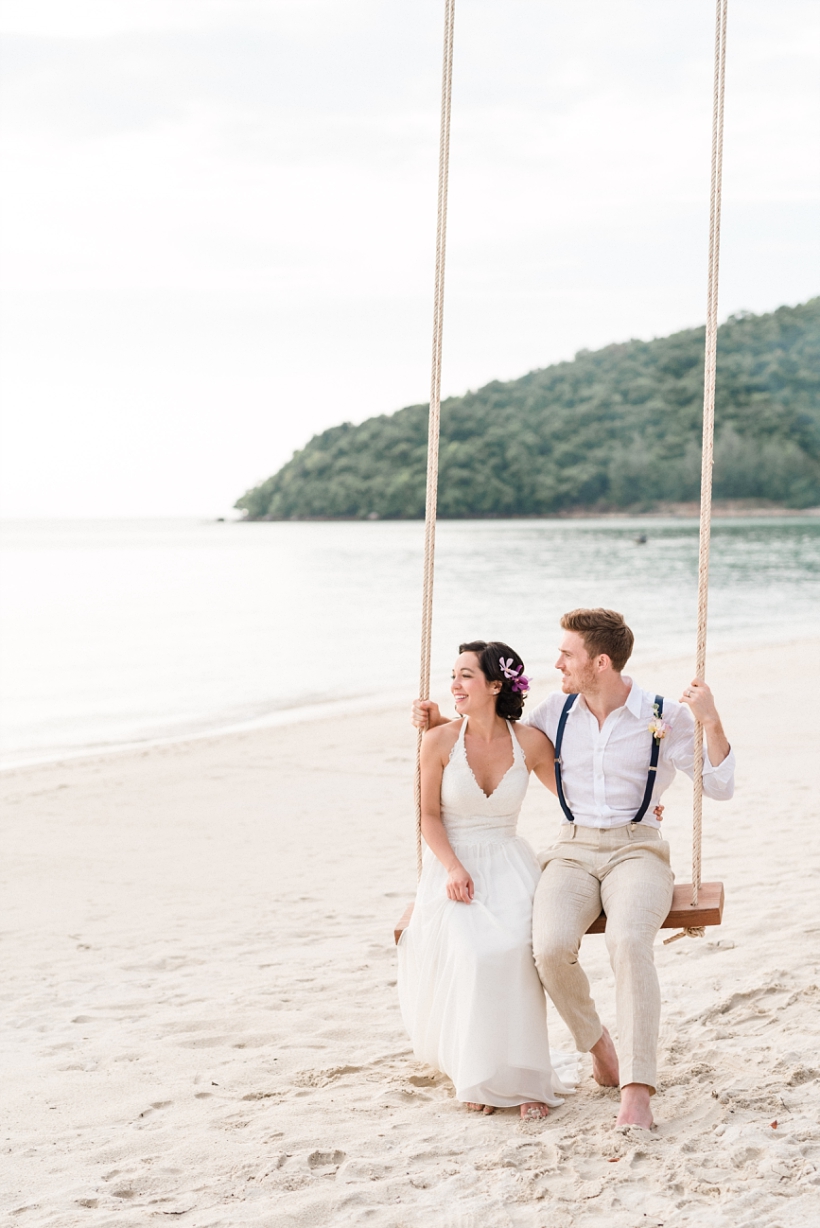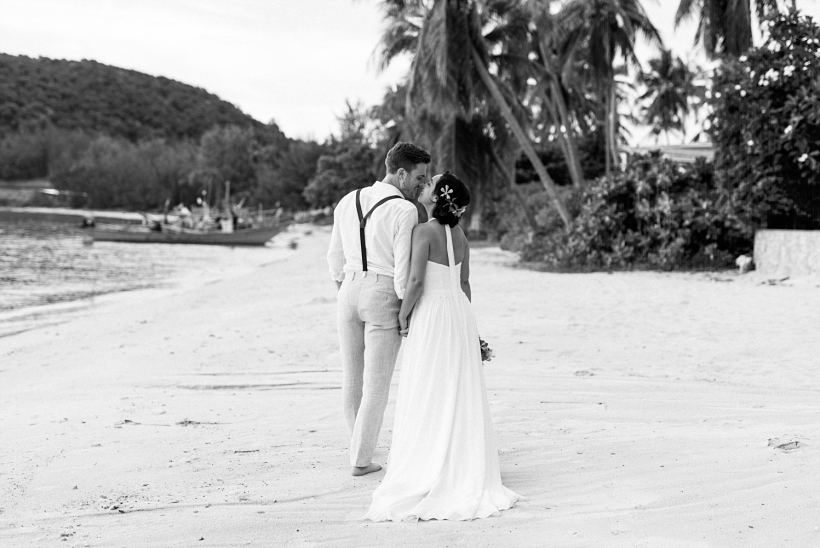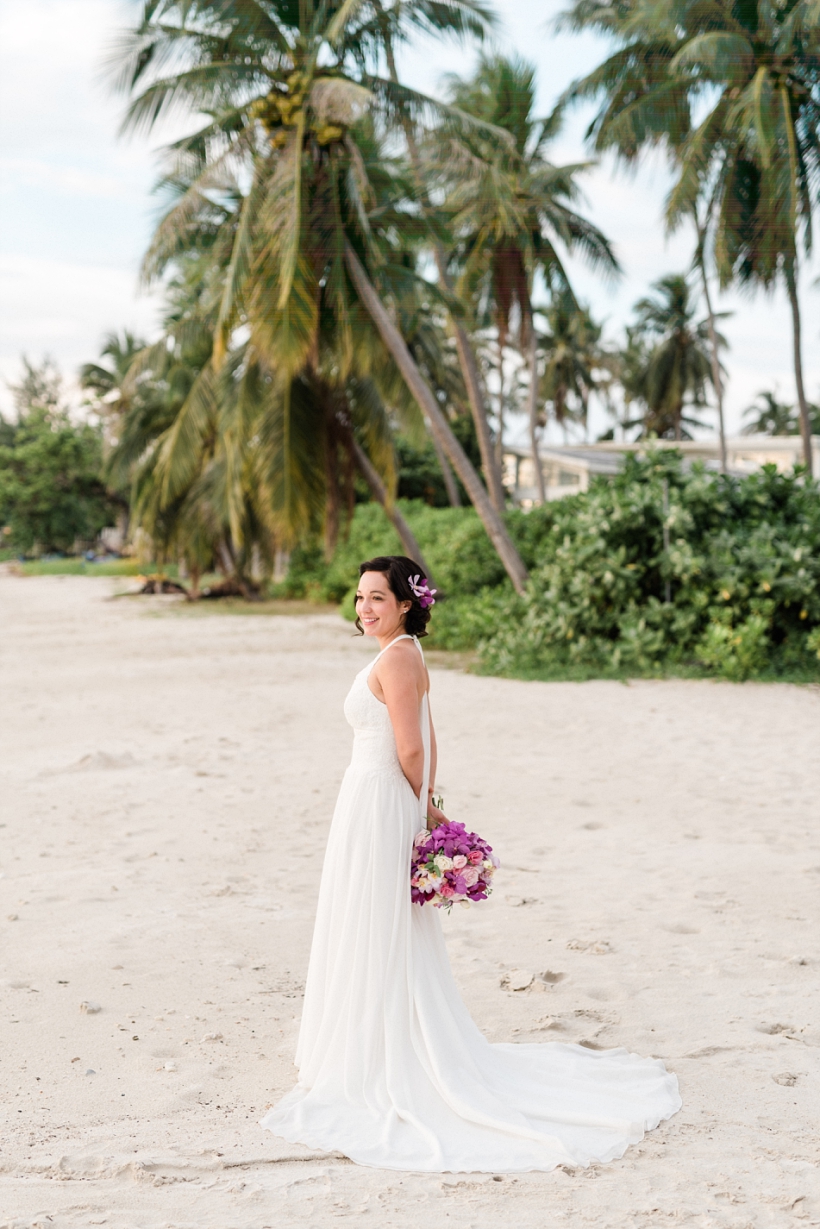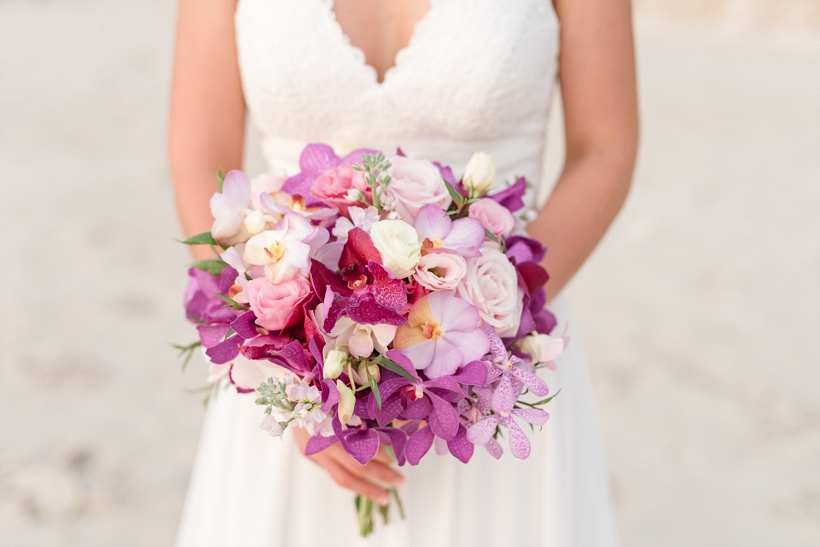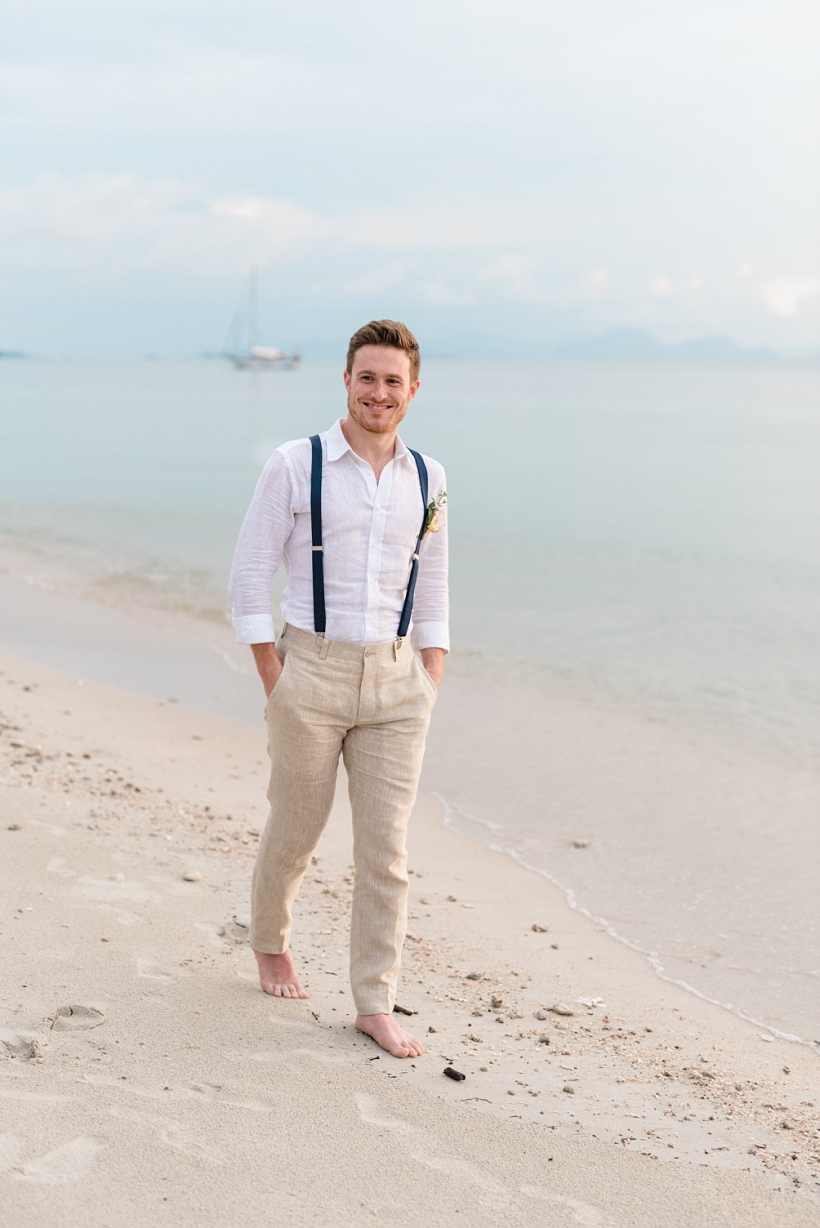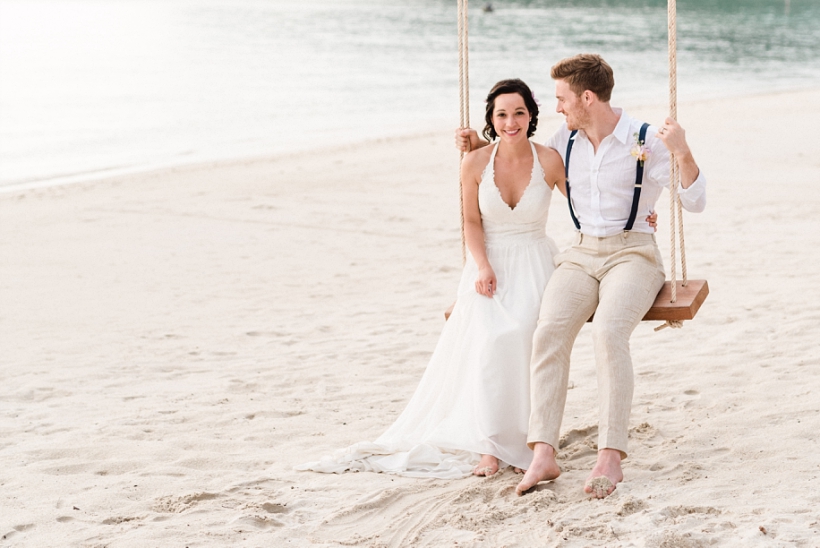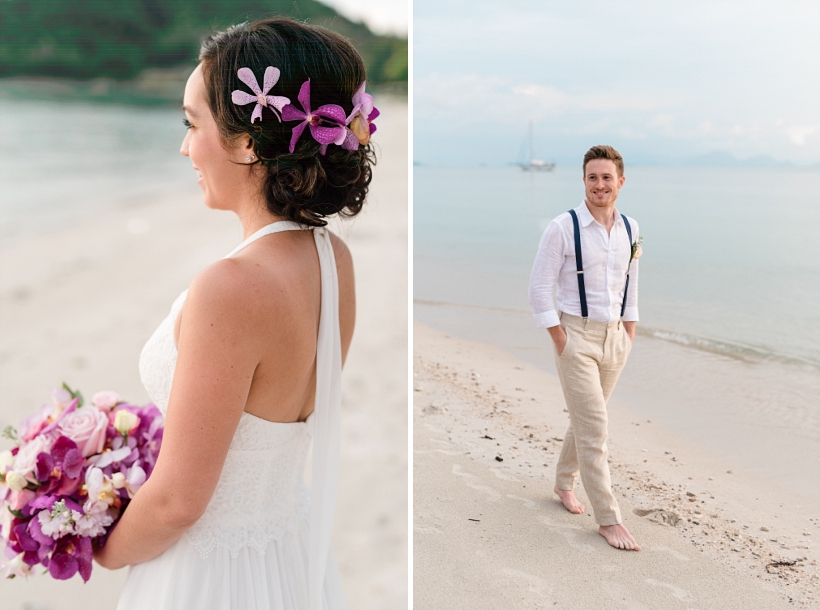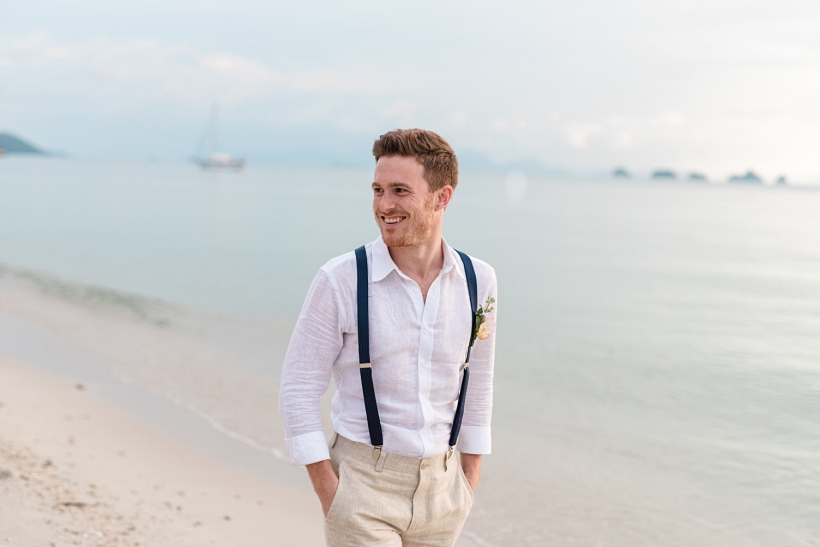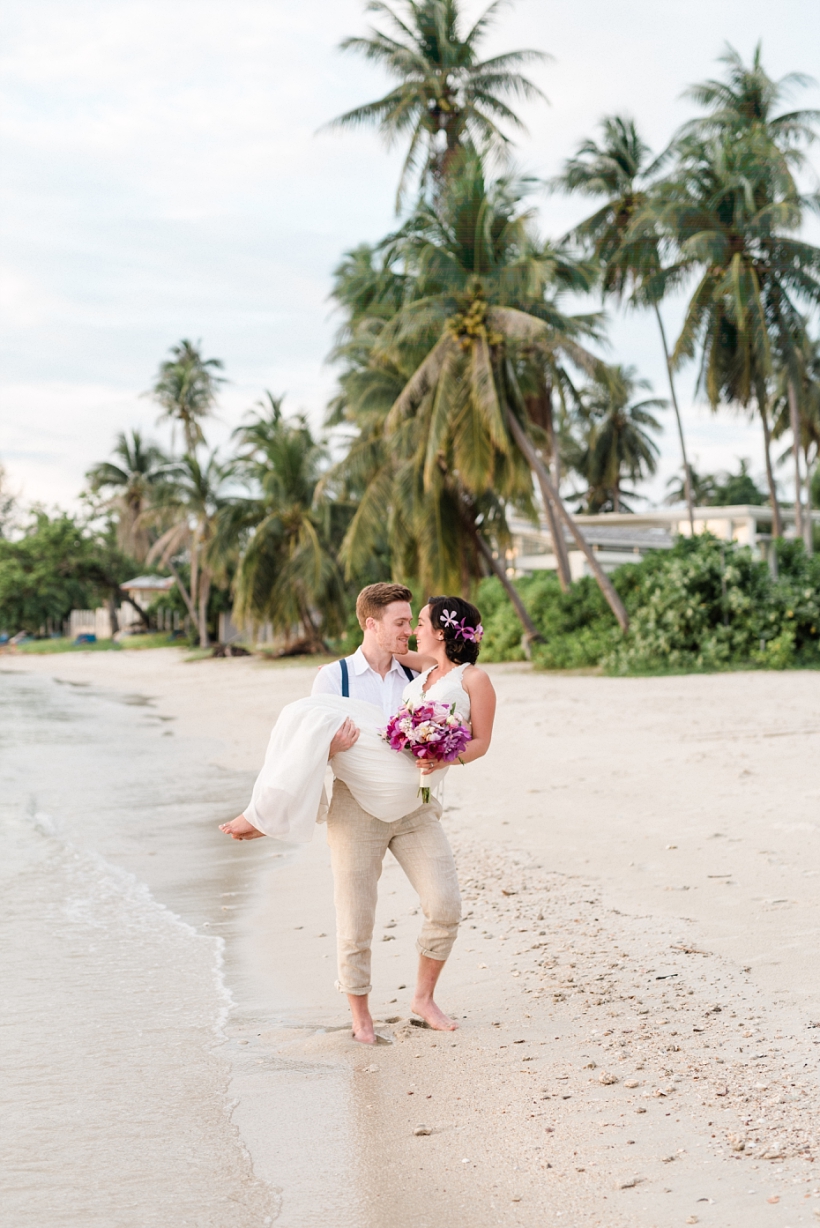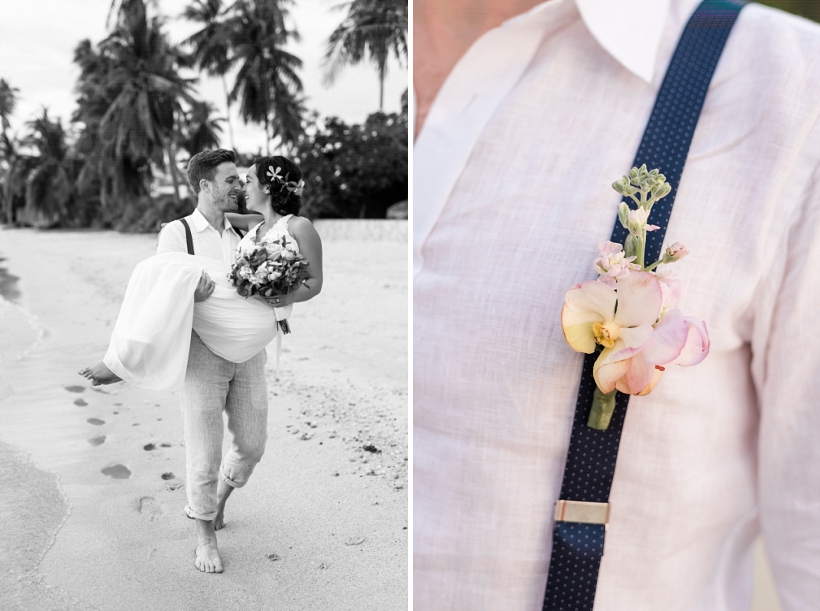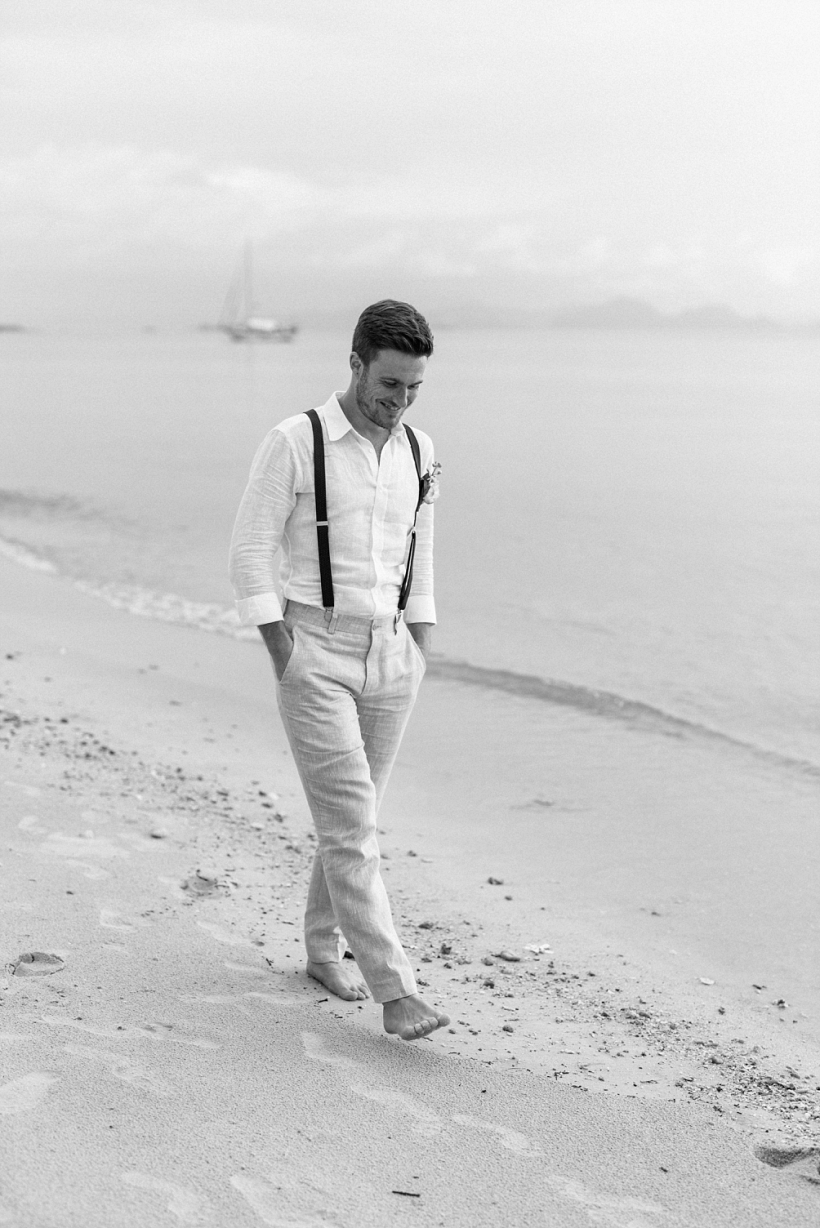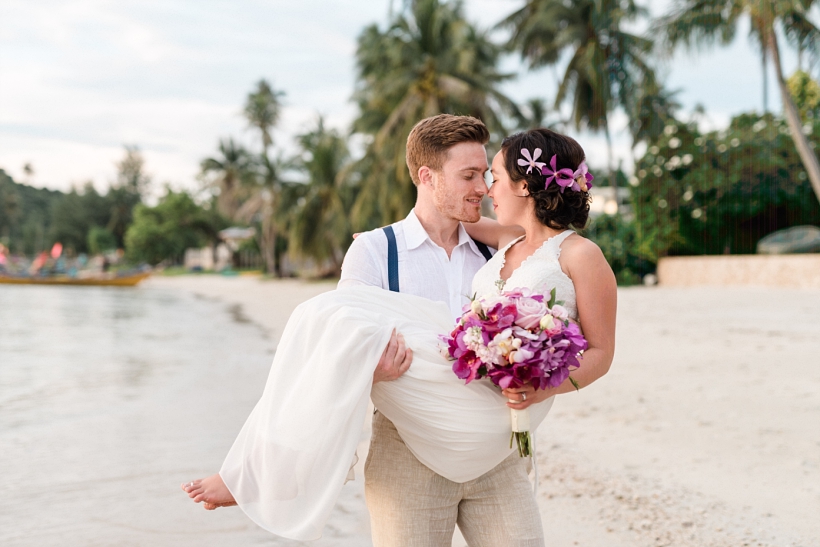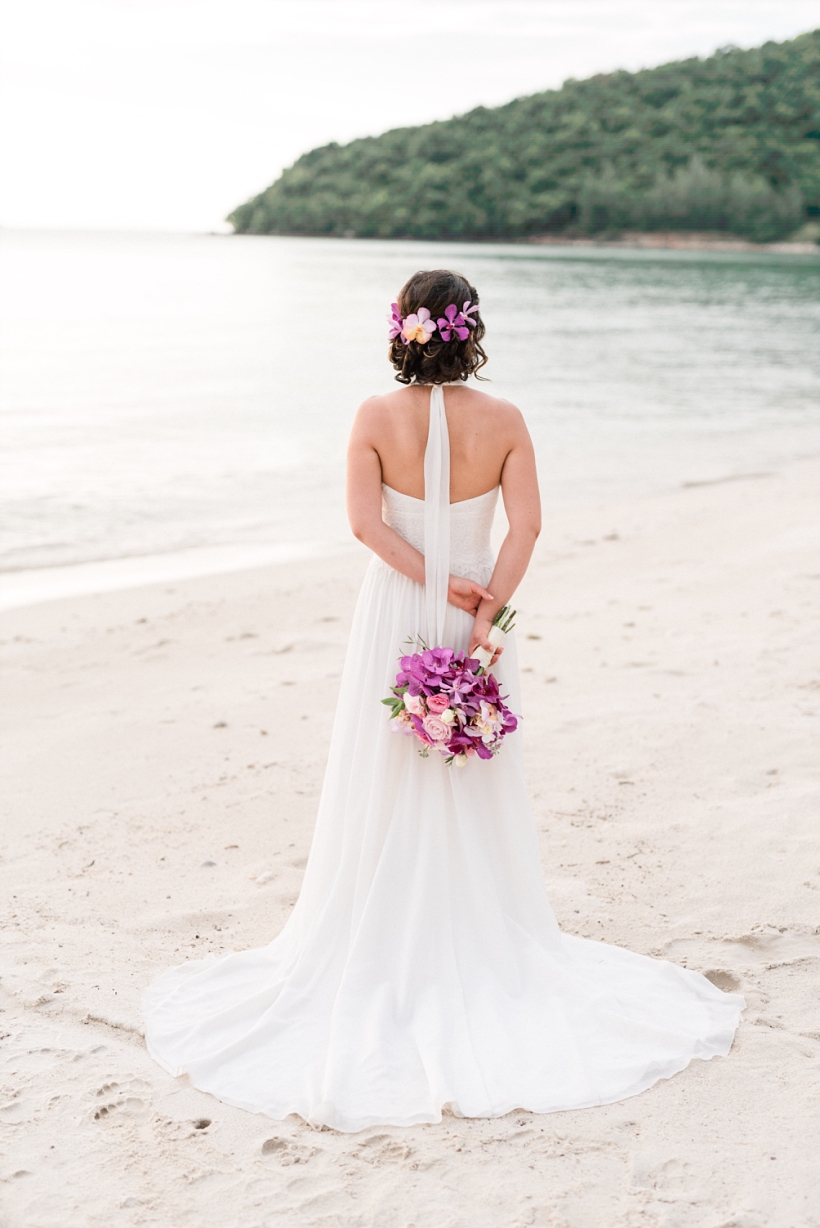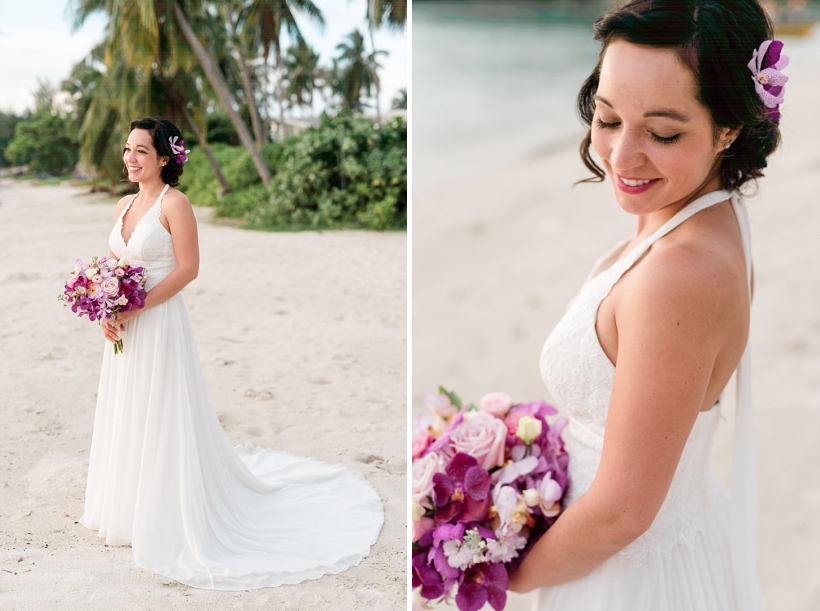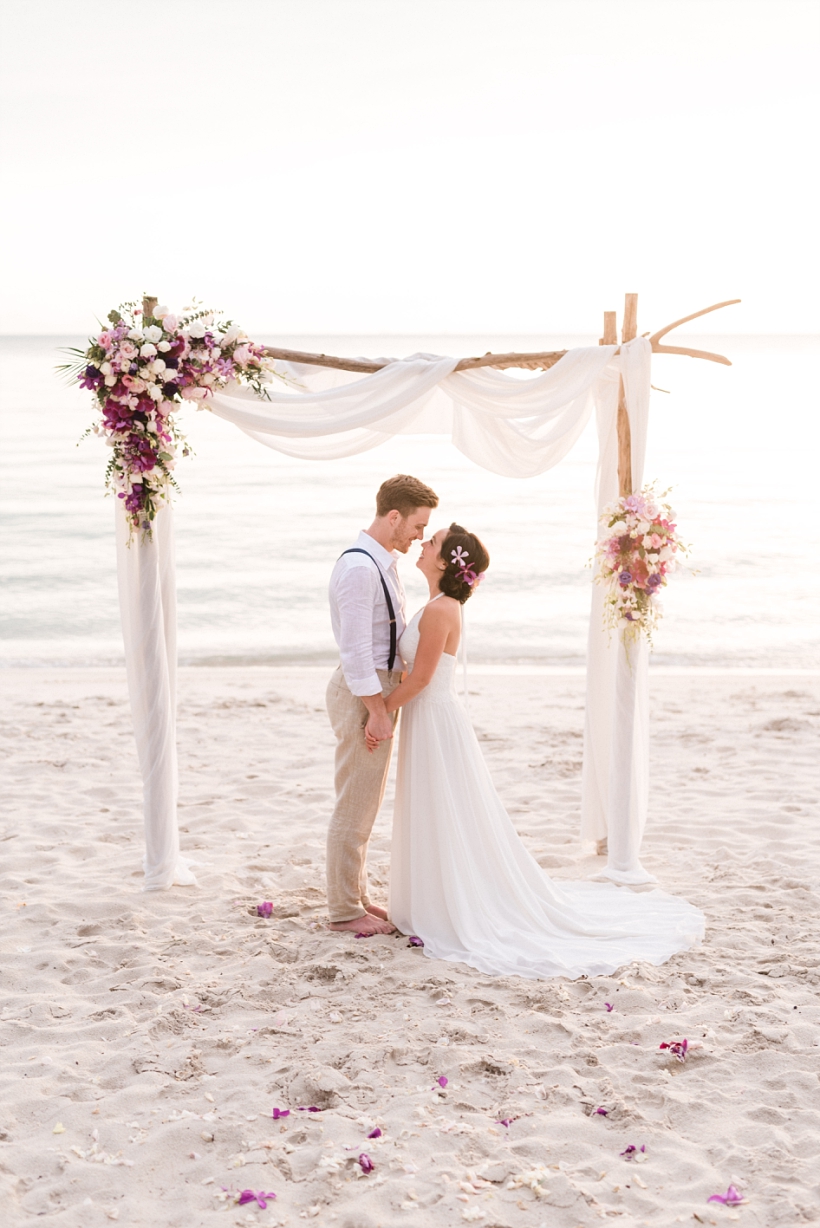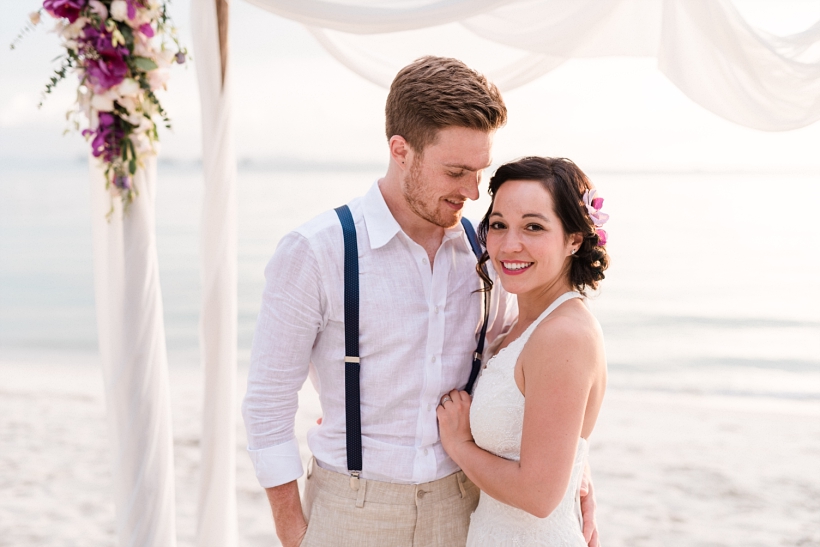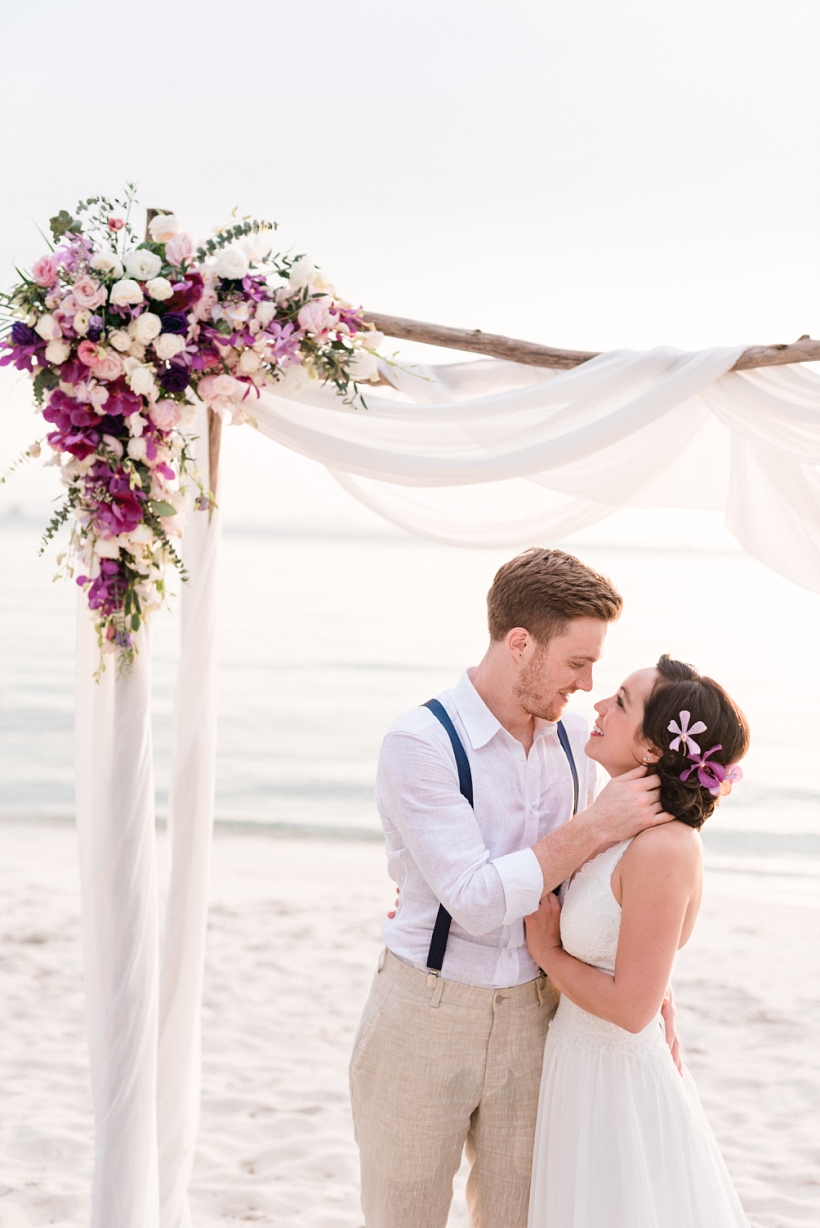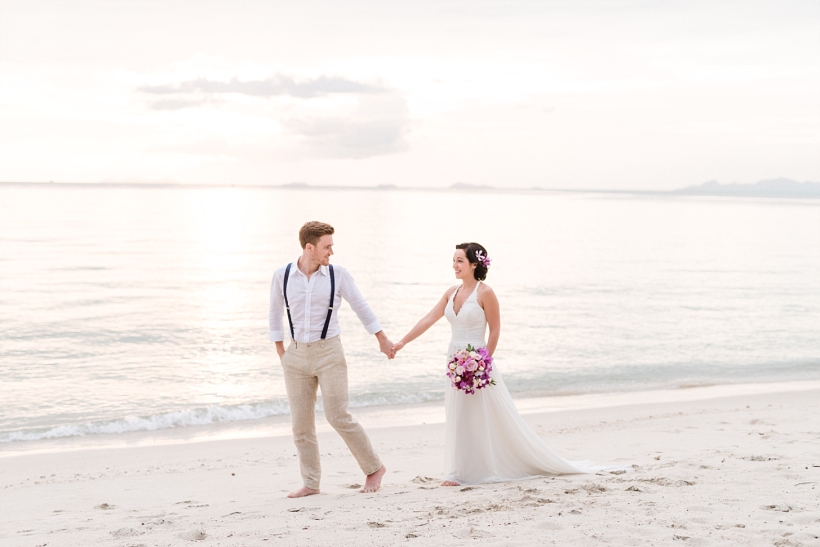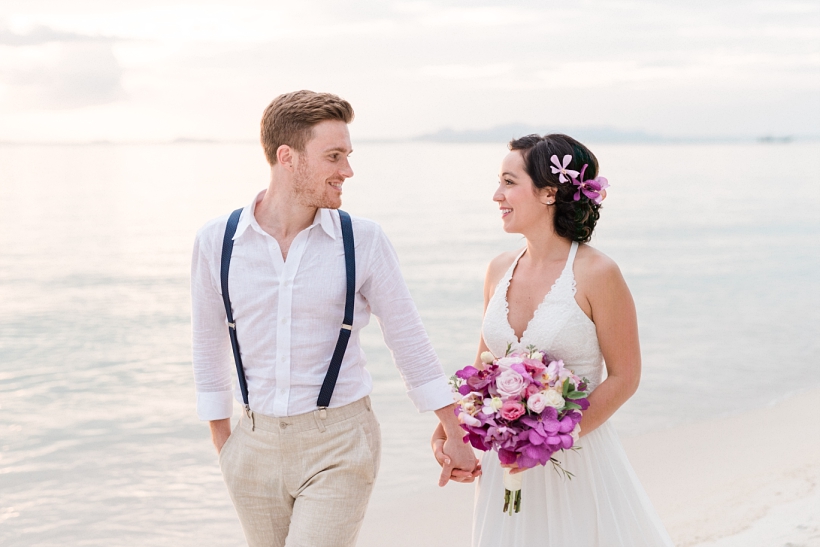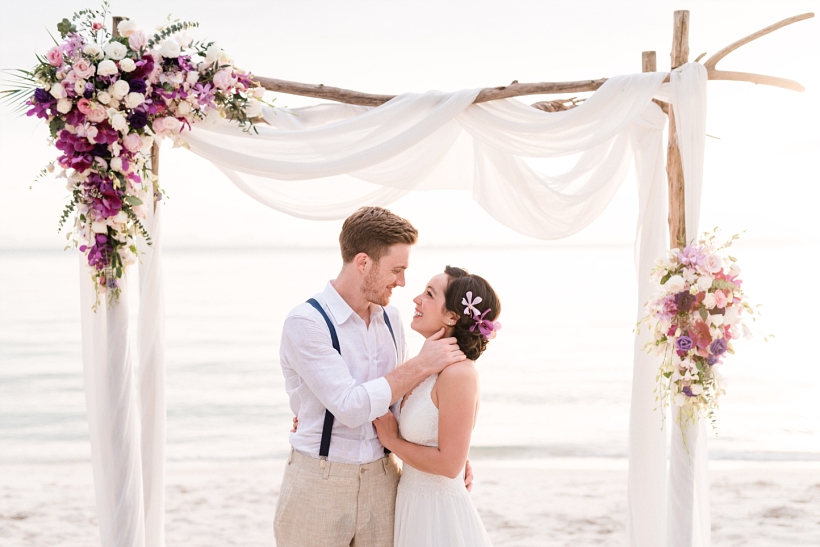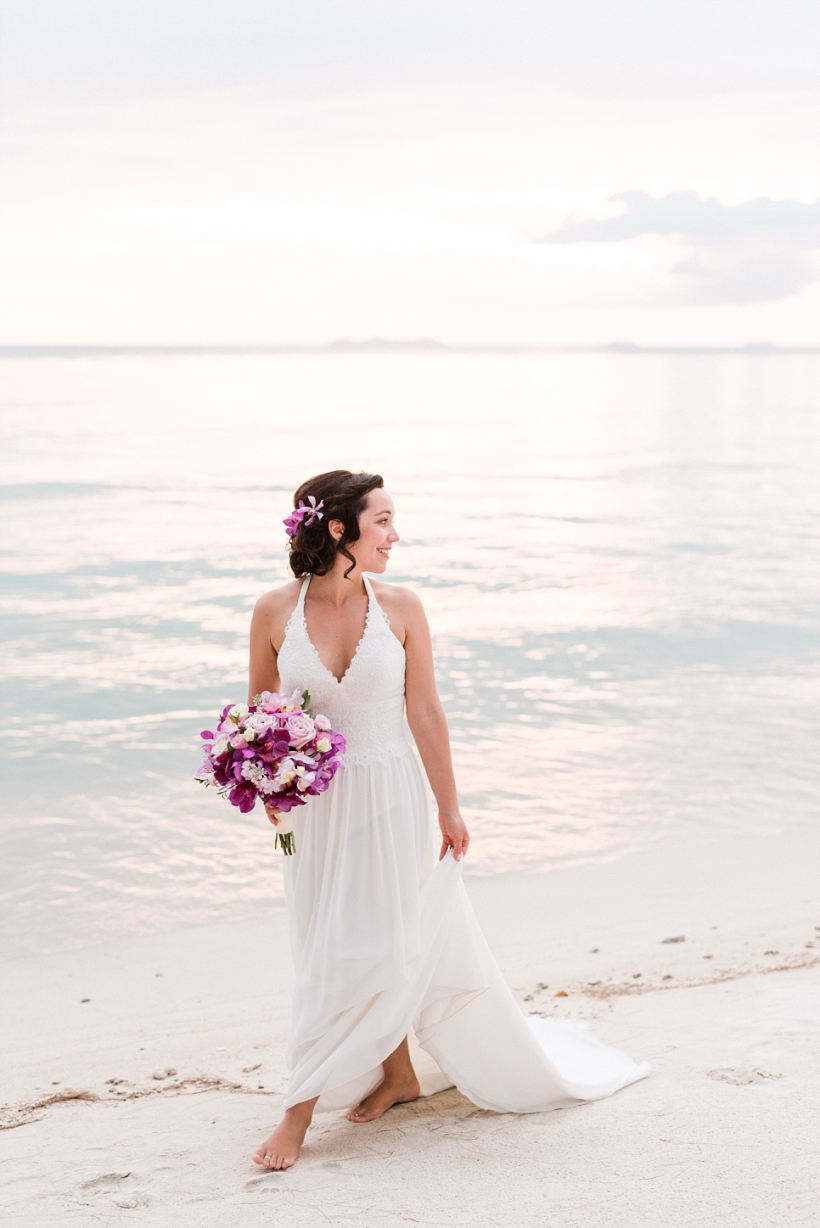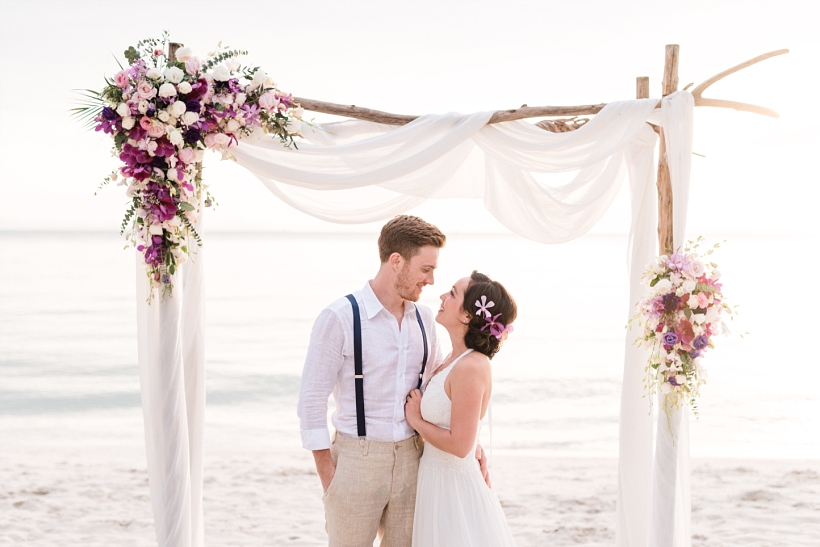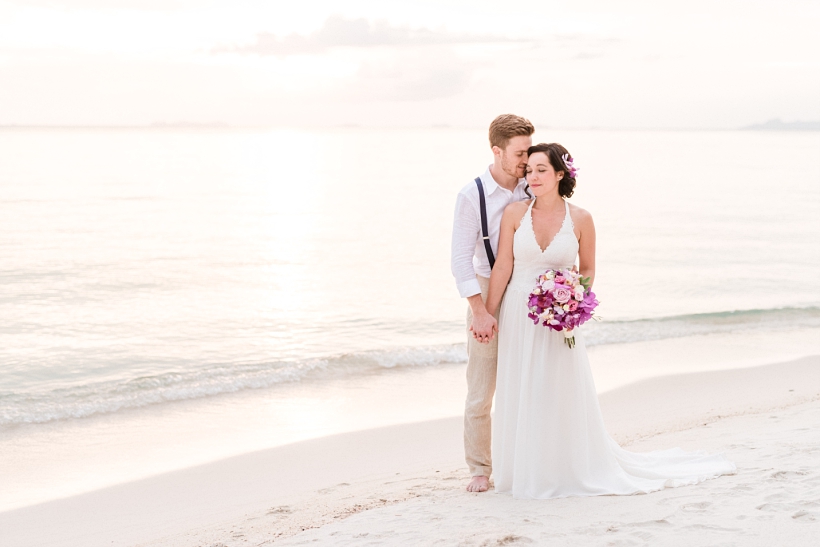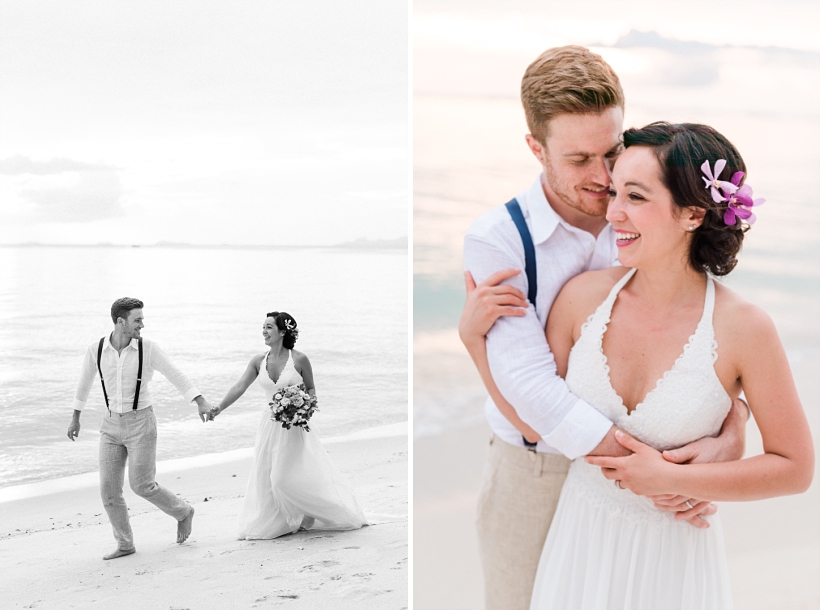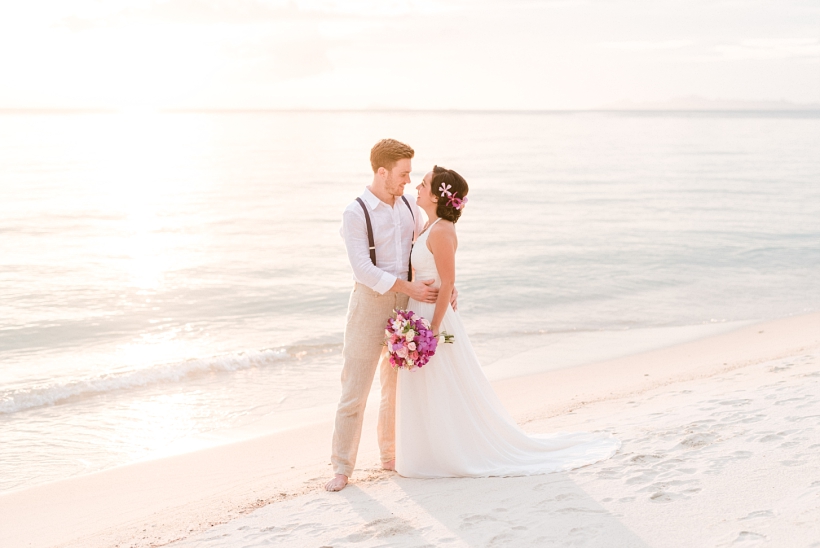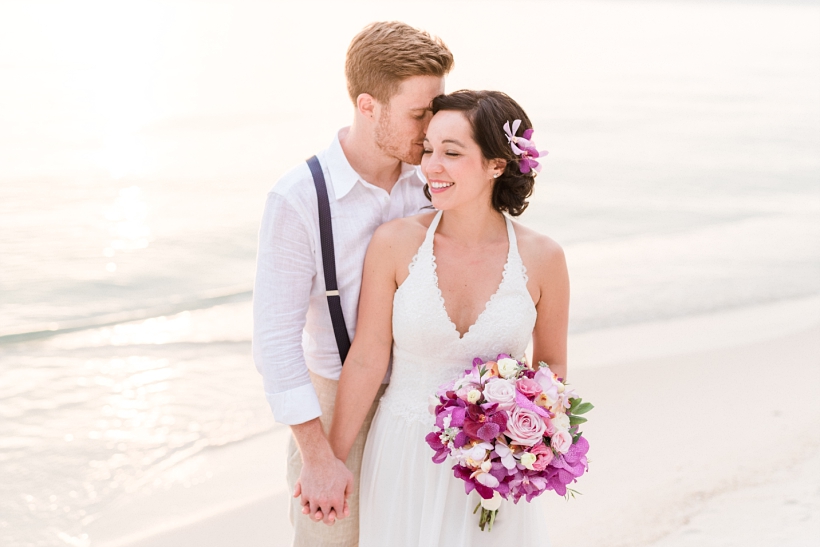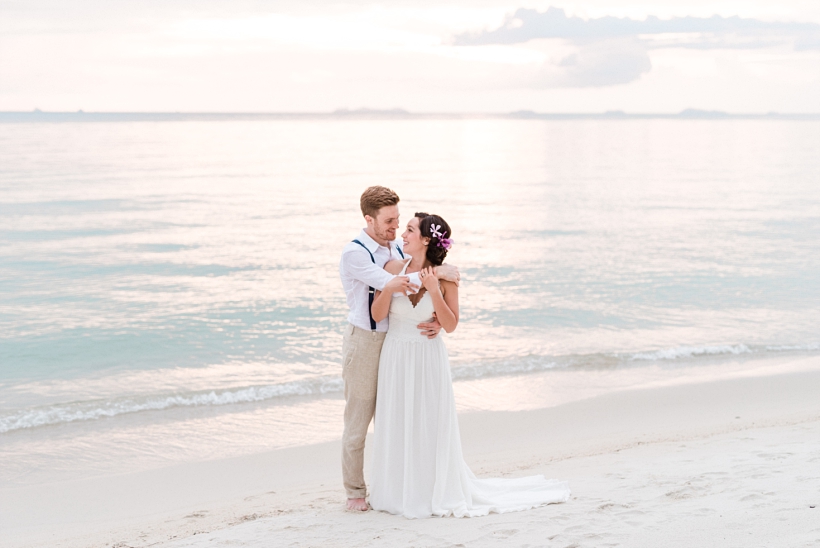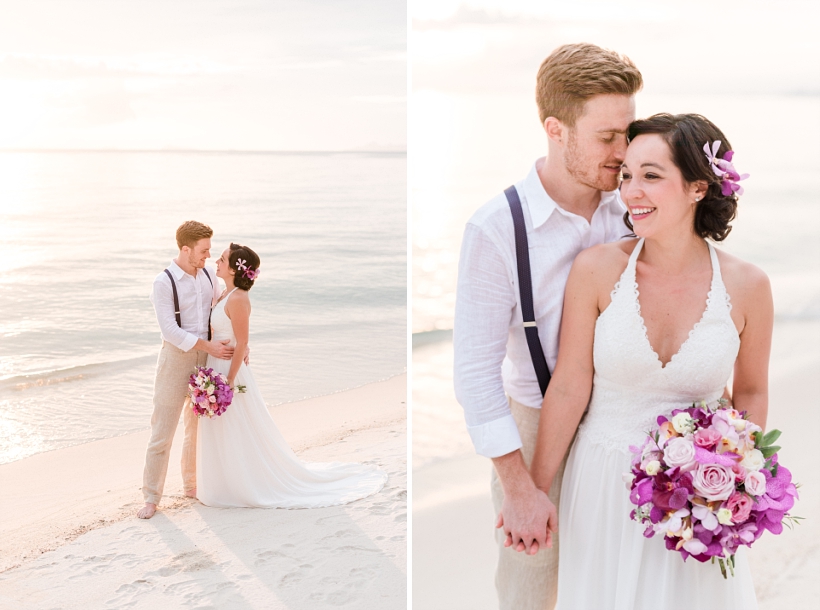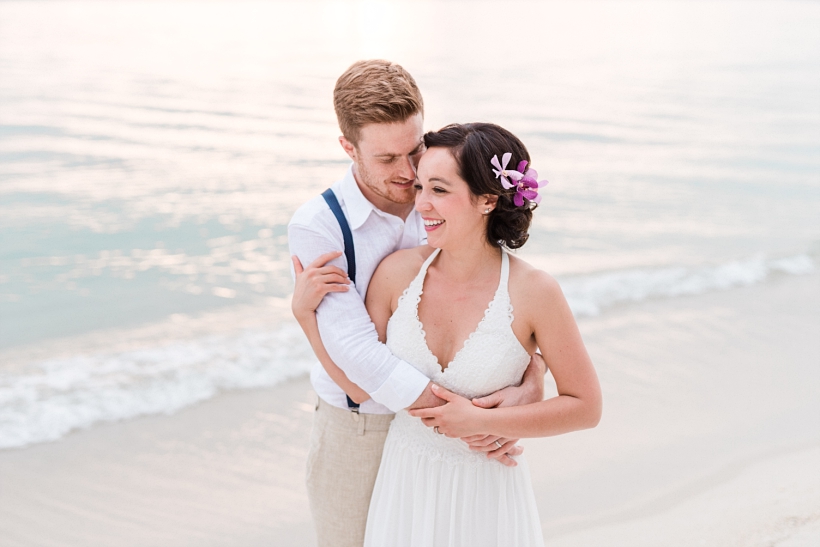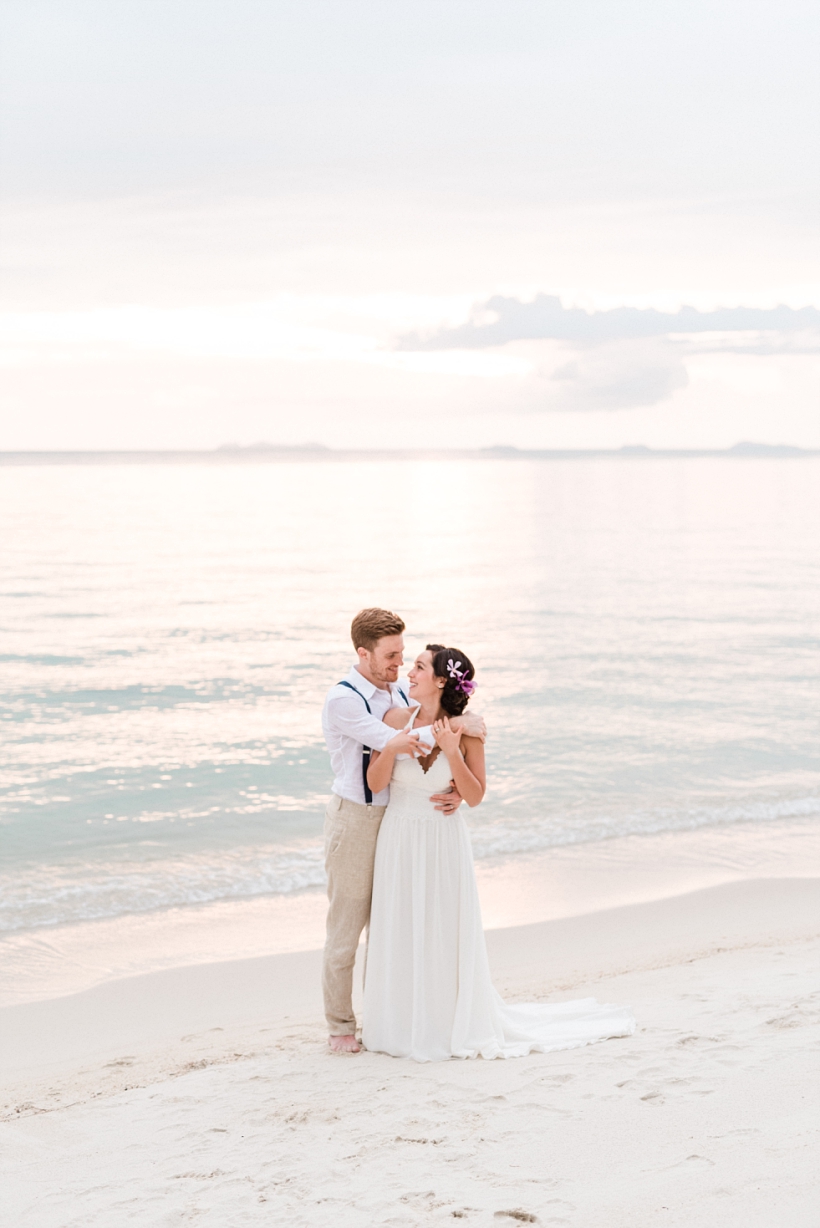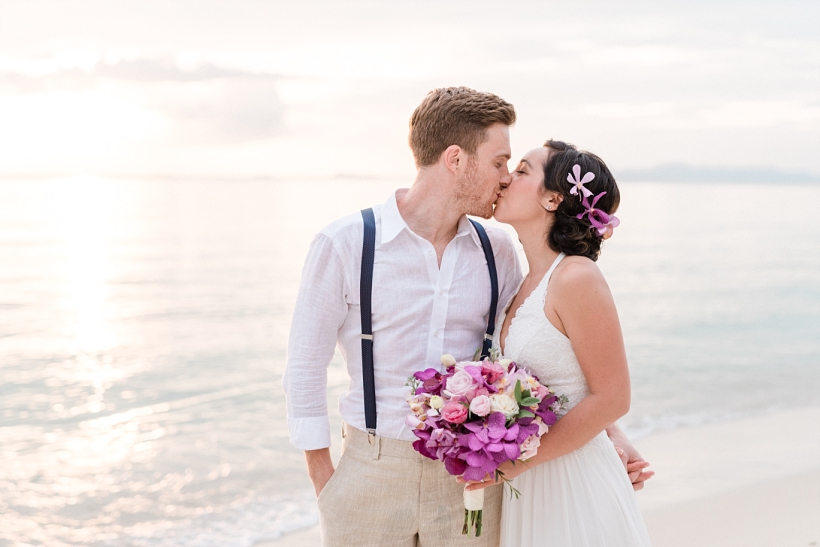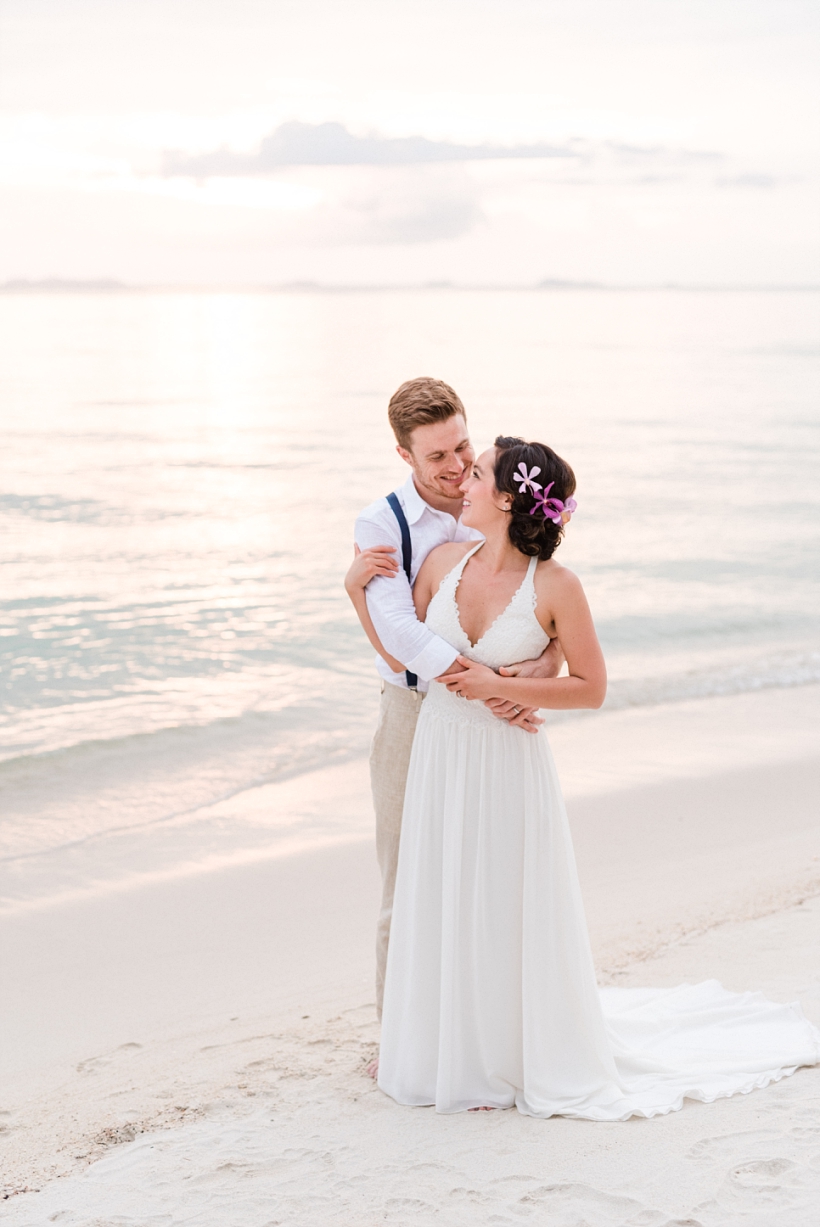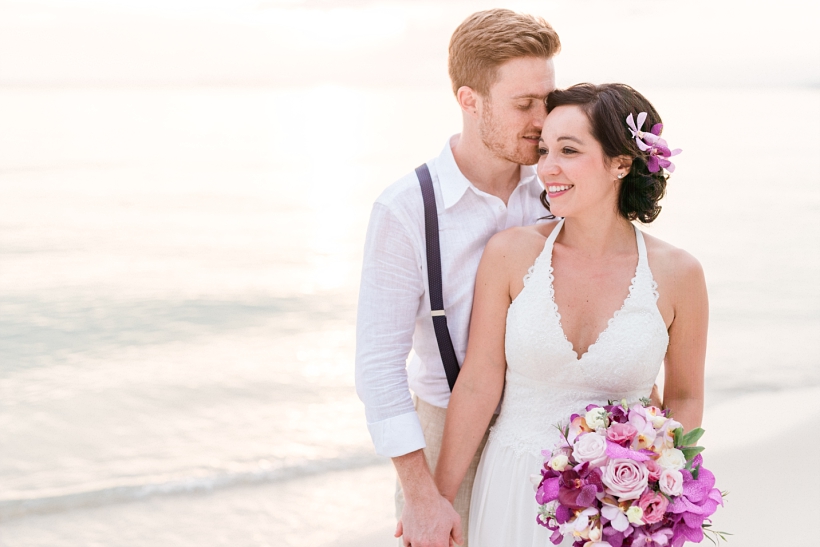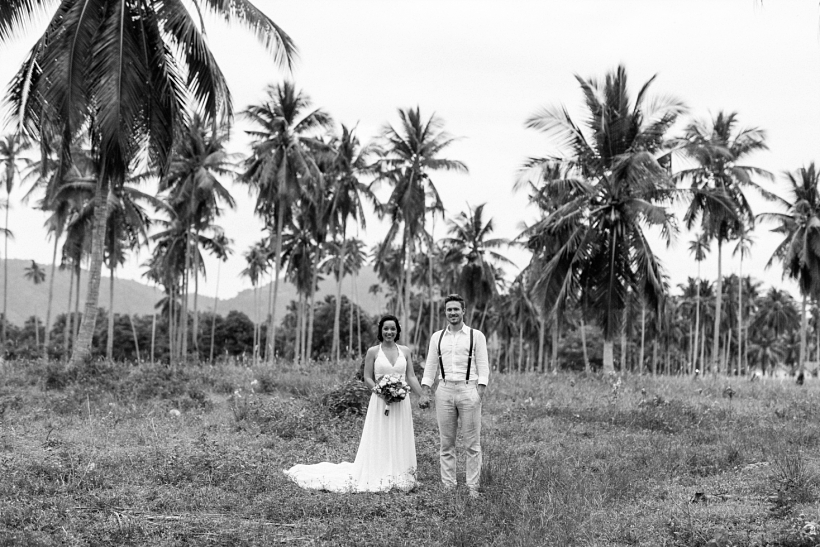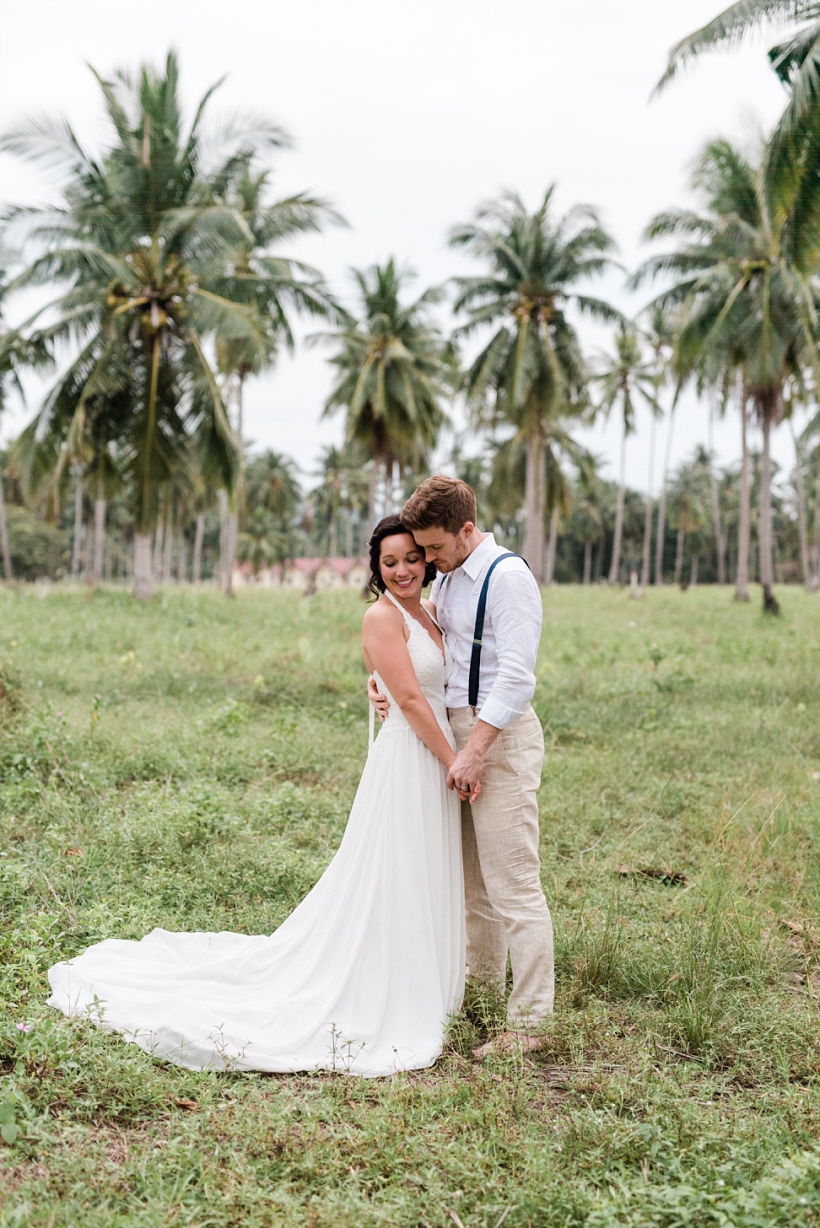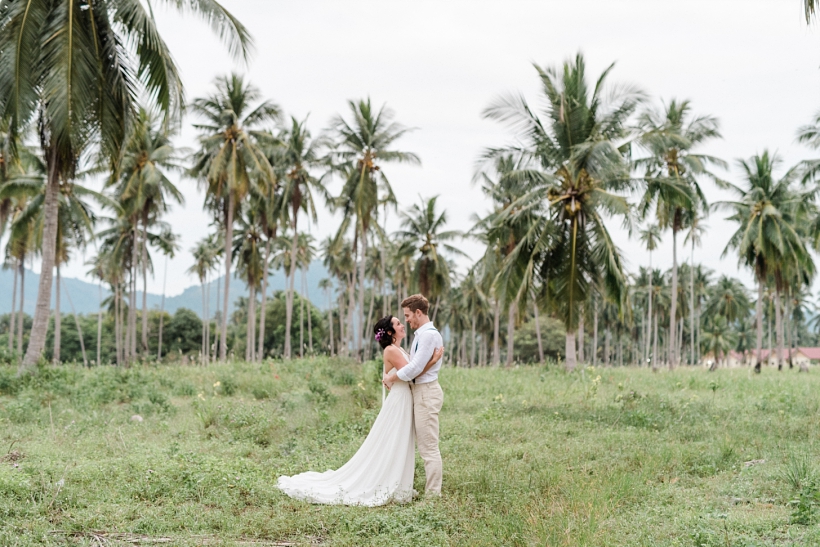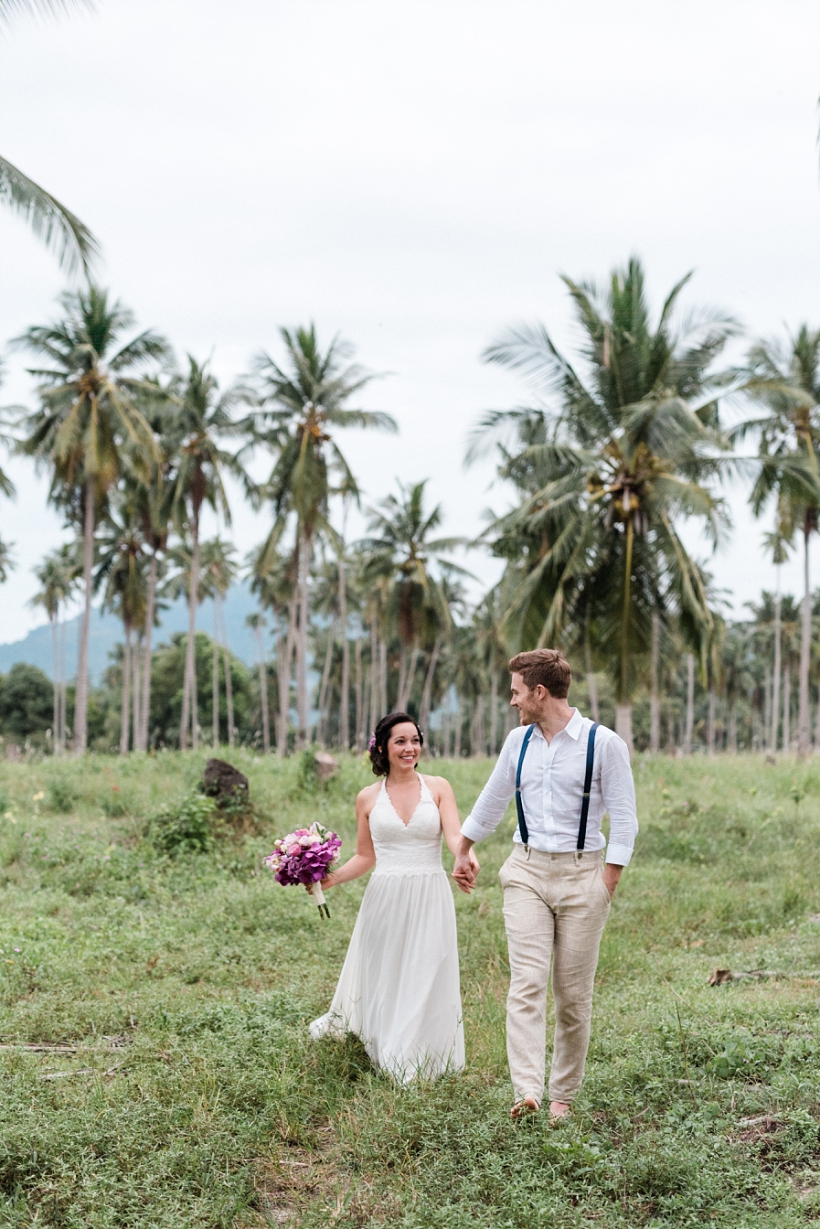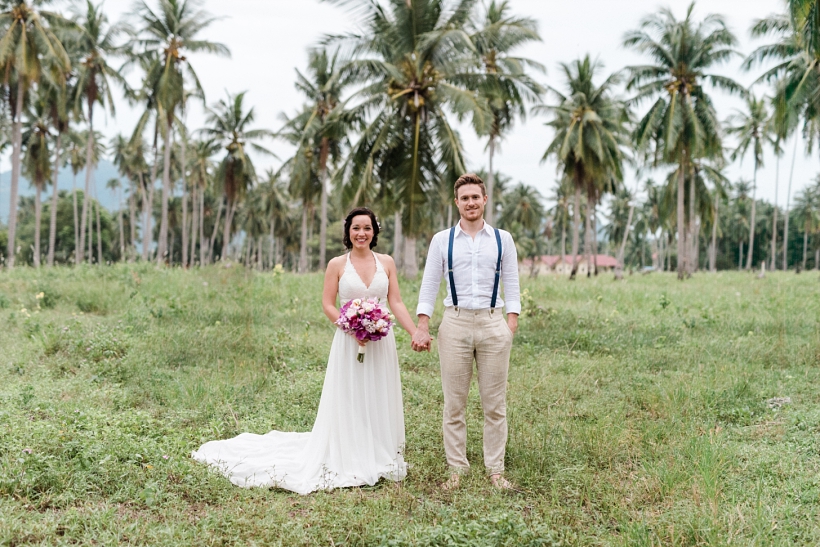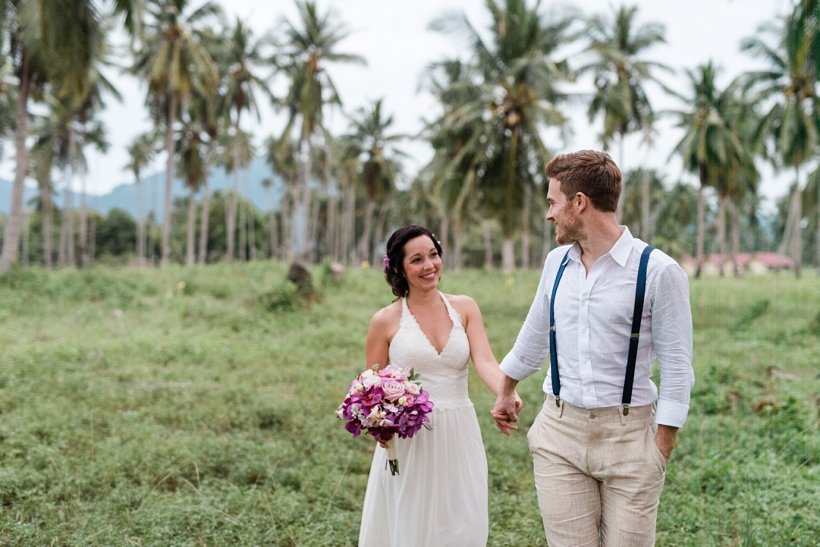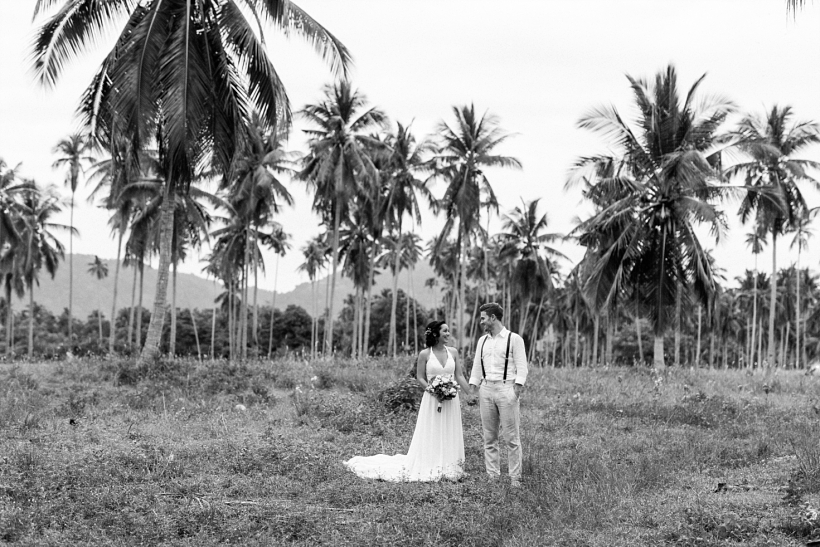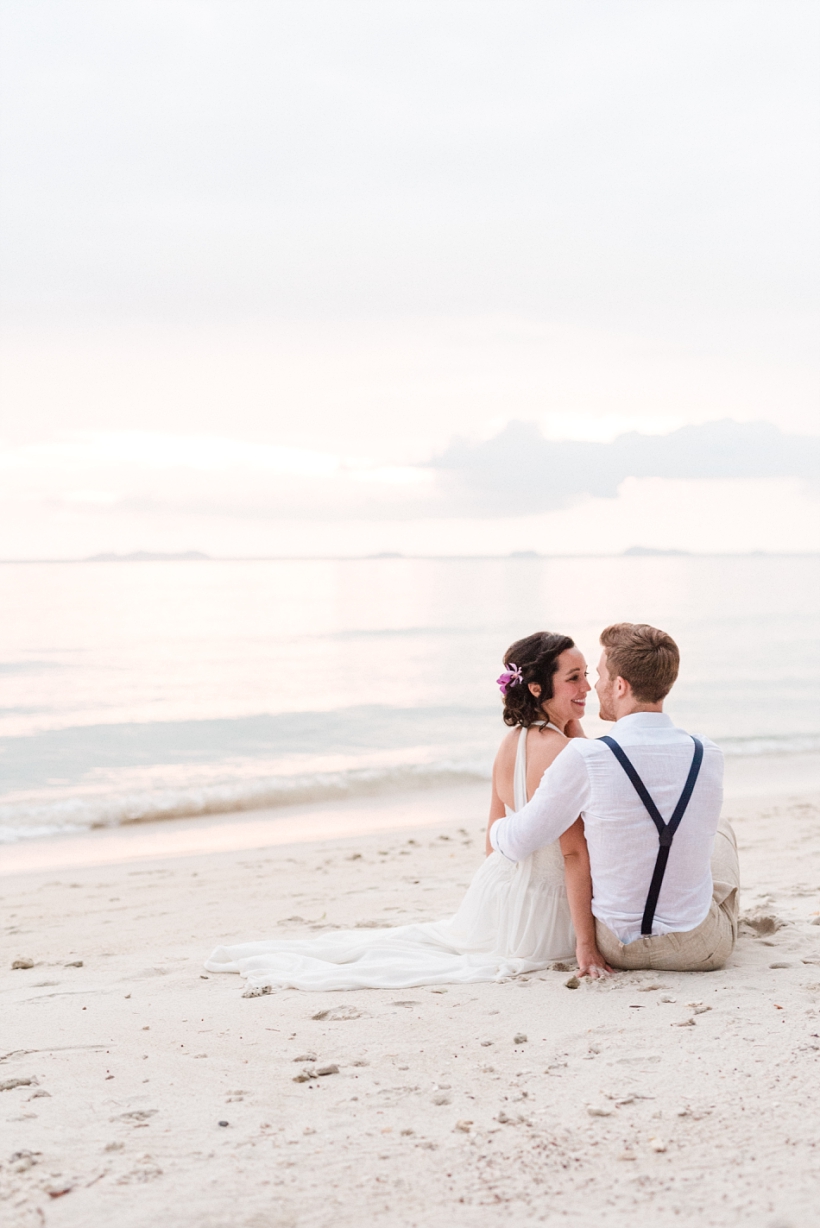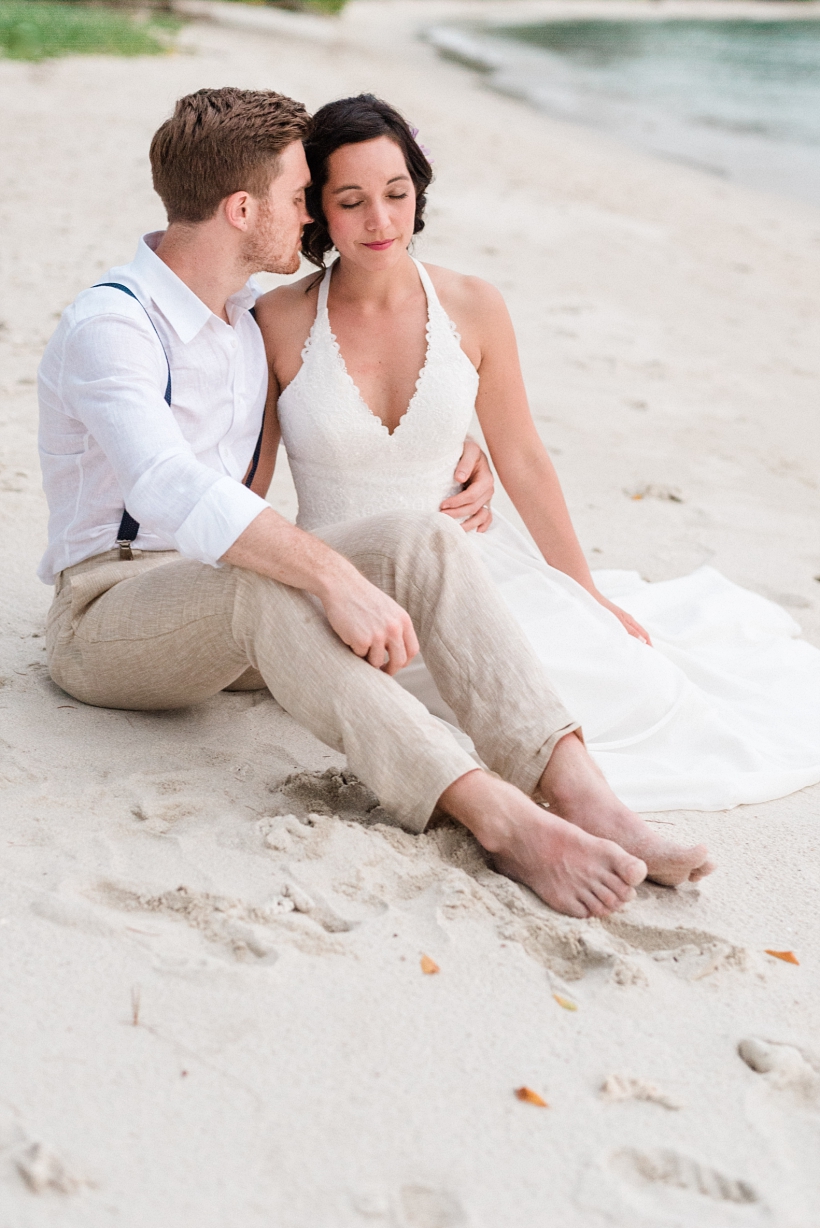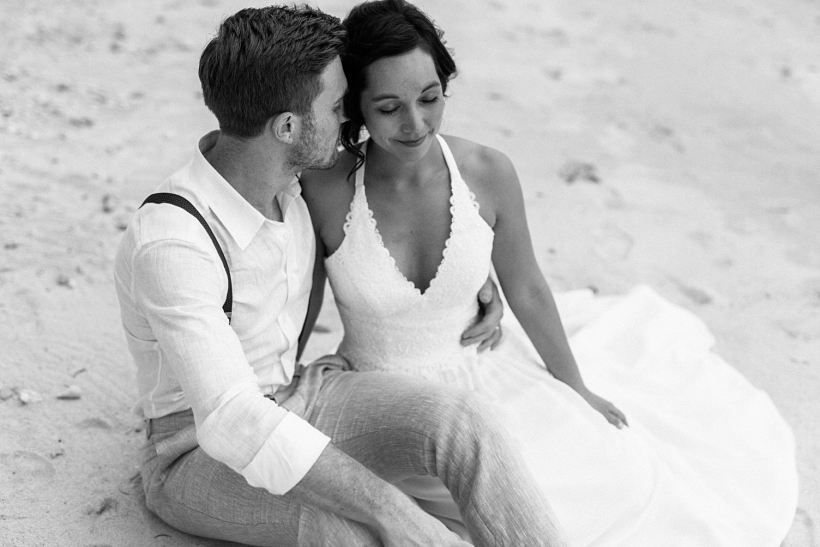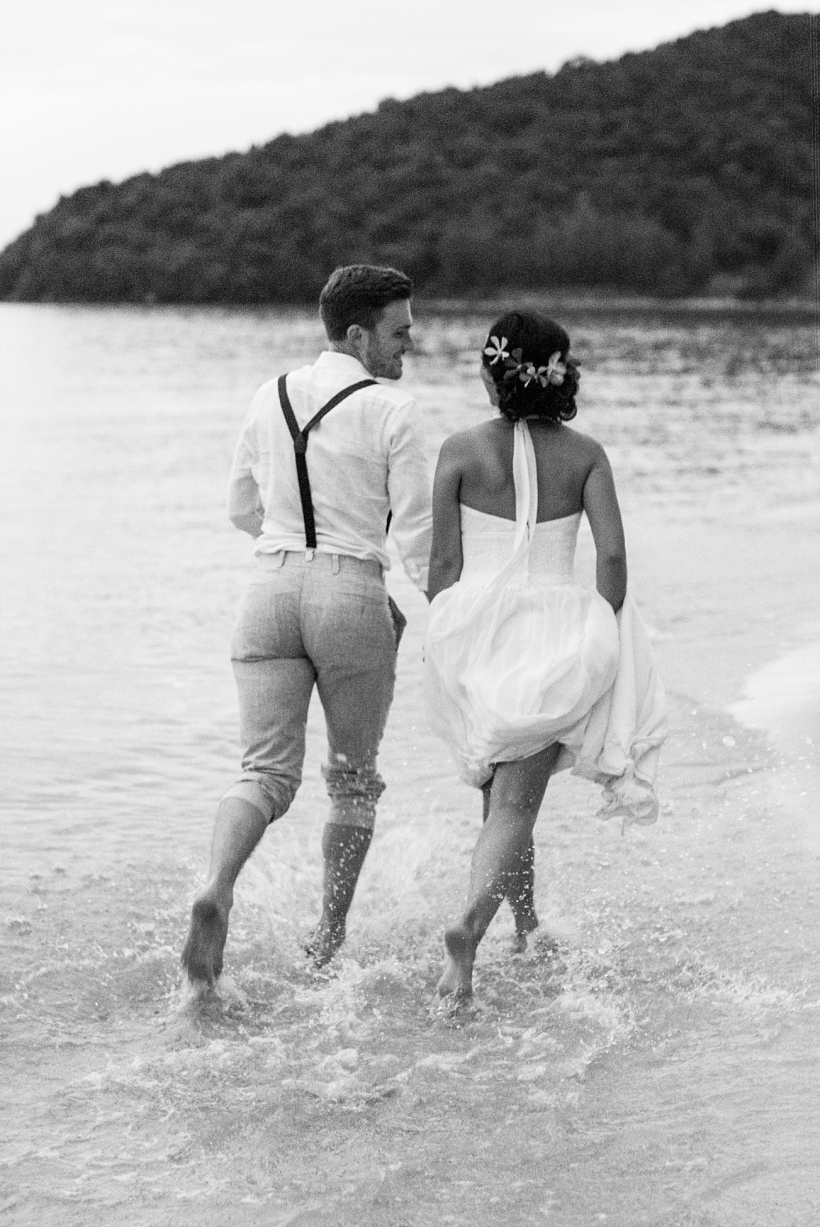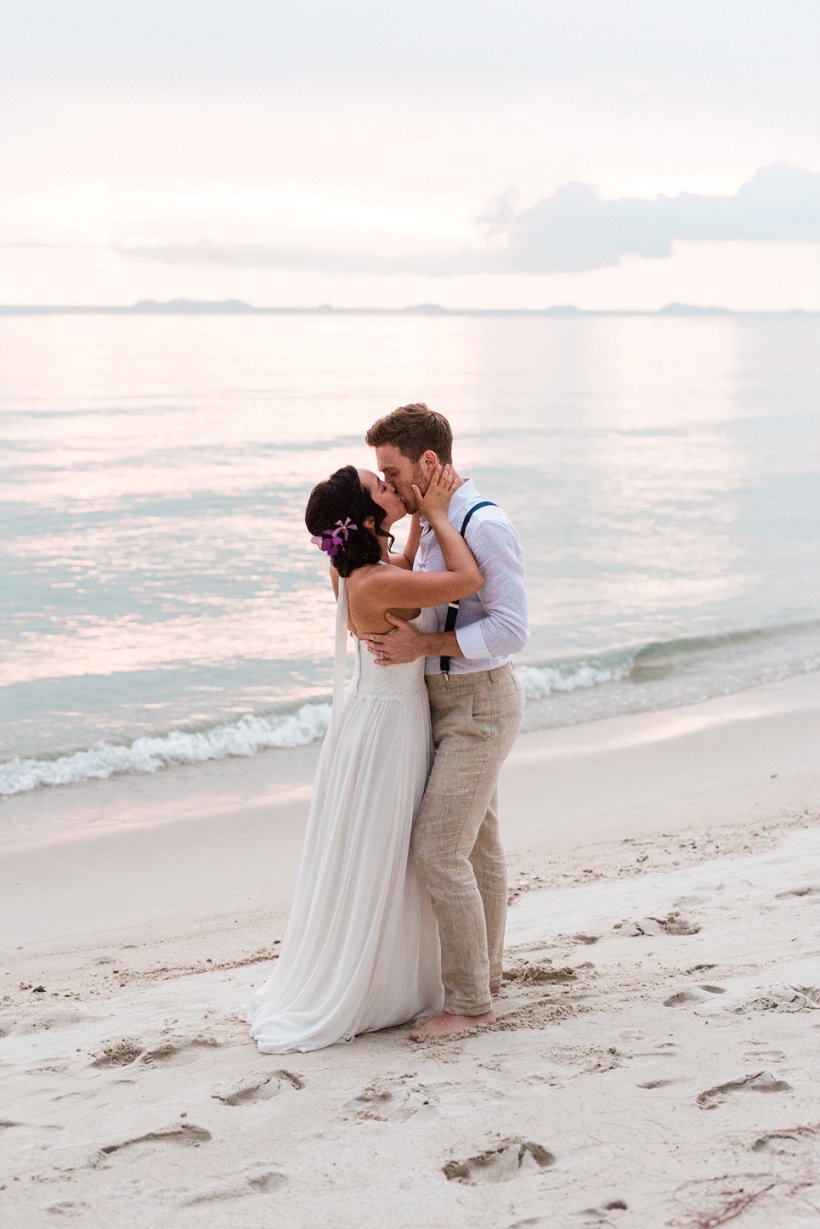 Are you planning to get married at the beach, maybe in Thailand, maybe in some other beautiful country and still looking for your wedding photographer? I would love to hear from you. Leave me a message. I am excited to talk to you soon.